Sam Dower, Jr.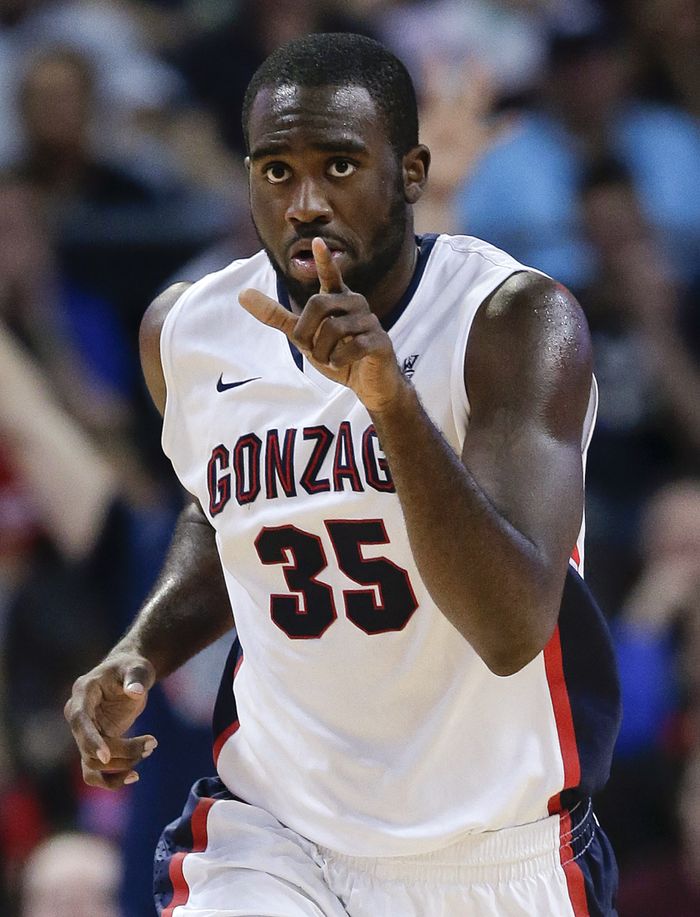 Last season: 2013-2014
Jersey: 35 Position: C
Age: 31 Height: 6-9 Weight: 255
Hometown: Brooklyn Park, Minnesota
Birthdate: Nov. 6, 1990
Bio: During Dower's junior year at Osseo (Minnesota) High School, he helped the Orioles to a 28-1 season, their lone disappointment being a 60-59 loss at the Region finals. Dower averaged 23.9 points and 11.5 rebounds in his senior season and scored in double figures 23 times. Dower was redshirted his first year at Gonzaga (2009-2010). During his final year (2013-2014) as a Bulldog, Dower averaged 14.4 points and 7.2 rebounds in 34 games.
Where they are now: Dower signed with the French basketball team Stade Olympique Maritime Boulonnais in 2014 before leaving to play for his current team, MKS Dabrowa Gornicza, in Poland in 2015.