Mon., April 5, 2010, 10:17 a.m.
Man's mother: 'Meth was his destruction'
Hannah Schelling last heard from her son, Christopher, when he called in November with a plea she'd never before heard.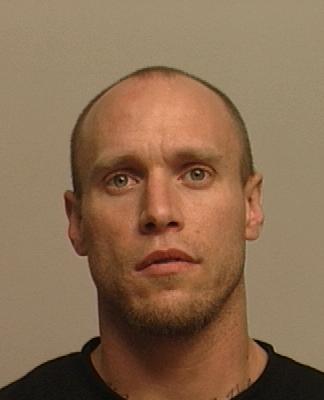 "He said 'Mom, I'm in really deep. Can I come home?'" Schelling recalled.
She begged her only son to let her pick him up, but he promised he'd be at his parents' home in southern Pend Oreille County the next day. He never showed up.
Kootenai County Sheriff's investigators pulled Chris Schelling's body from the Spokane River, east of Post Falls, last weekend.
A detective determined Schelling entered the water while fleeing a police chase in early December, just weeks after he promised his mother he'd come home.
His mother learned of his death on Monday - his 32nd birthday.
"He had an extremely tormented soul and he's finally at peace," said Hannah Schelling. "It was meth. Meth was his destruction."
Read the rest of my story here.
Past coverage: Body in river identified as Spokane fugitive
---
---