Mon., April 5, 2010, 7:01 p.m.
Explosives on I-90 bring out bomb squad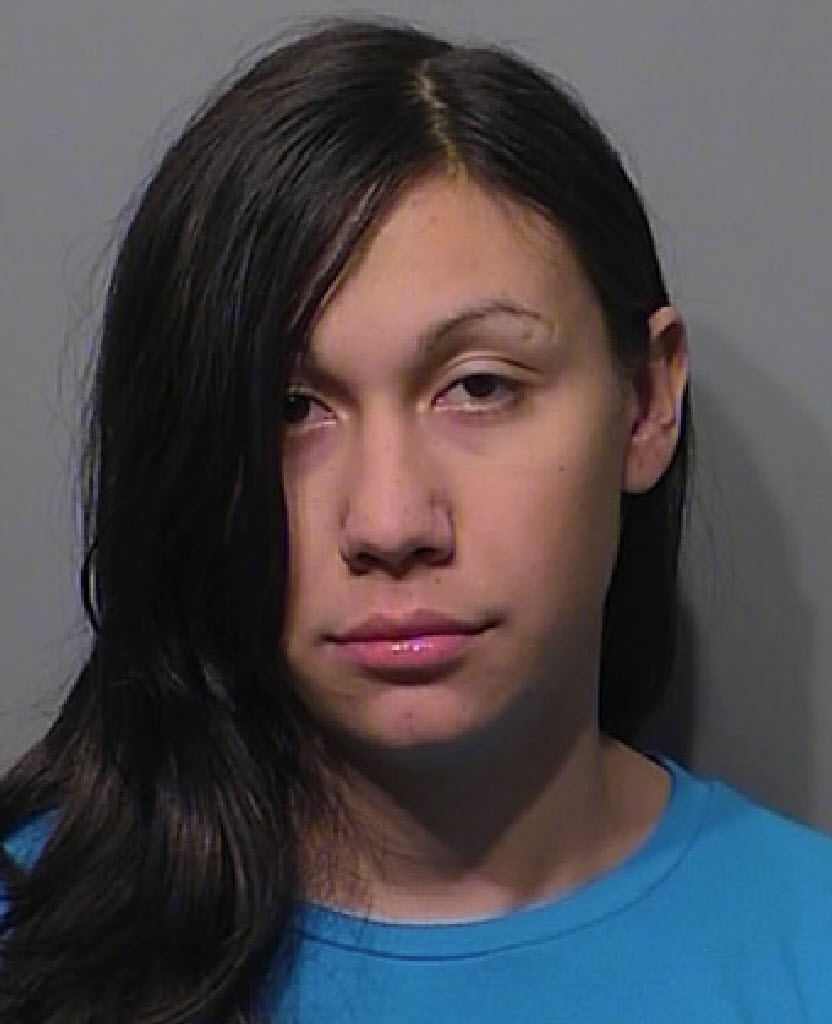 An explosive device was found during a traffic stop on Interstate 90 in Coeur d'Alene Sunday night.
Julianne M. Lewis, of Pasco, and William F. Heavyrunner, of Browning, Mont., were arrested near milepost 13 after Idaho State Police troopers found the device in their vehicle, along with drugs and guns, according to a news release.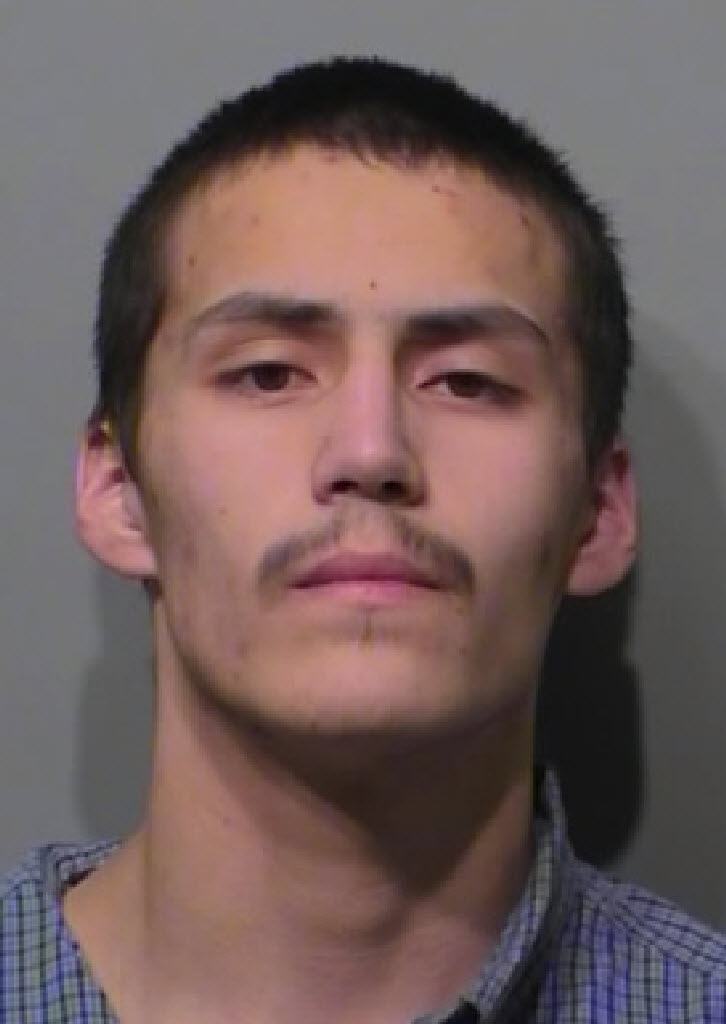 A bomb squad from the Spokane County Sheriff's Office disposed of the device. Idaho State Police declined to release further information, citing an ongoing investigation.
Lewis and Heavyrunner were booked into Kootenai County Jail on charges of reckless driving and possession of a controlled substance.
Heavyrunner also is charged with posession of a dangerous weapon and Lewis is charged with posession of drug parapheranlia.
---
---