Thu., April 8, 2010, 5:10 p.m.
Wanted mother, 2 kids found safe
A Spokane mother whose children have been ordered to return to state custody has been located in Portland.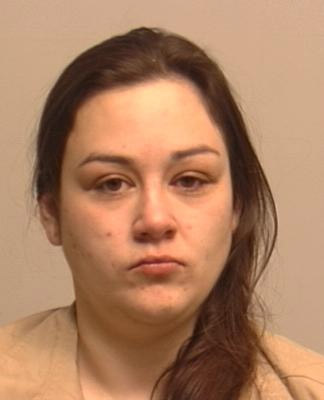 Patricia Lyons, 25, left Spokane after police say she stabbed her ex-boyfriend on Saturday.
Child Protective Services determined the incident violated court restrictions, and her 5-year-old daughter, Athena Lyons, and 2-year-old son, Ronnie Adams, are to return to state custody.
Portland police found Athena at an elementary school this afternoon, where they say she was recently enrolled by Lyons.
Police found Lyons at a motel with her son, and officers are coordinating her return to Spokane. Police believe Lyons may have left town before she knew she'd lost custody of her children, said Officer Jennifer DeRuwe.
"That's why it didn't make it to an Amber Alert," DeRuwe said.
---
---