THURSDAY, AUG. 12, 2010, 10 A.M.
Father, daughter wanted for theft, burglary
A father and daughter suspected in a series of burglaries late last year is wanted by Crime Stoppers after failing to show up for court.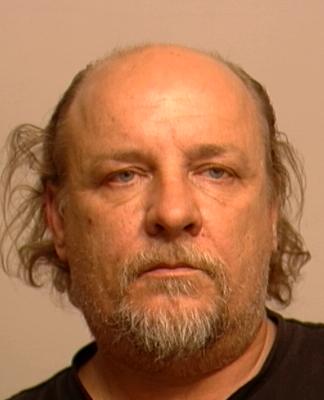 The burglary spree included thefts at a barn, several units at Valleyway Self Storage and a Spokane Valley landscaping company.
Sara A. Payne, 19, and William R. Payne, 48, also are accused of pawning the stolen property, which included elk antlers, a bear skull, duck decoys, saddles, leaf blowers and a Wii video game console.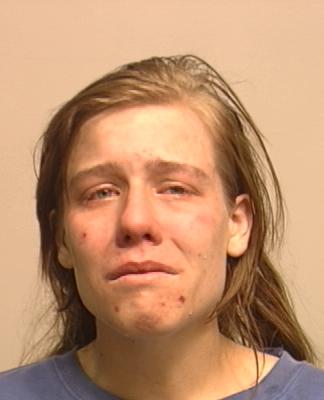 Prosecutors issued arrest warrants after the Paynes didn't show up for arraignments July 7. Crime Stoppers announced a reward for tips on their locations Wednesday.
William Payne reportedly told a Spokane County Sheriff's detective he was addicted to OxyContin and pawned items stolen between Dec. 4 and Dec. 7 from All Pro Landscaping, 13409 E. Trent Ave., and from a barn burglary on South Ben Burr Road between Dec. 10 and Dec. 13.
Sara Payne reportedly admitted to pawning property stolen from storage units at 15302 E. Valleyway between Sept. 12 and Sept. 15, including the bear skull and elk antlers. She is charged with four counts of second-degree burglary, two counts of third-degree theft, two counts of trafficking in stolen property, and single counts second-degree theft and second-degree malicious mischief. 
 Her father is charged with nine counts of first-degree trafficking in stolen property, two counts of second-degree burglary and two counts of second-degree theft.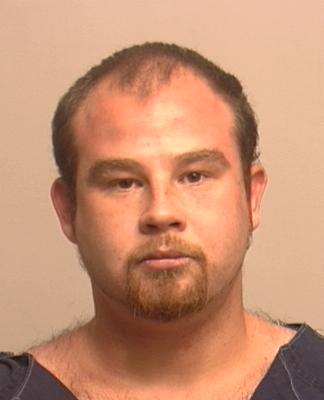 Also charged in the case is Tyler J. Cruz, 26, (right) who faces two counts of second-degree burglary and two counts of second-degree theft for the burglaries at All Pro Landscaping and the Ben Burr Road barn. He's to be arraigned Aug. 18.
Cruz and the Paynes lived in a duplex next door to the landscaping company, where the company owner said he found hist stolen ladder. The Paynes also rented storage units at Valleyway, according to court documents.
Anyone with information on the Paynes' whereabouts is asked to call Crime Stoppers at 1-800-222-TIPS or submit tips online. Tipsters don't have to leave their name to collect a reward but should leave a code name or number.
---
---