Thu., July 29, 2010, 3 p.m.
Hoopfest shooting brings 50+ felony charges
Four men arrested after a shooting at Hoopfest each have been charged with 12 murder-related felonies.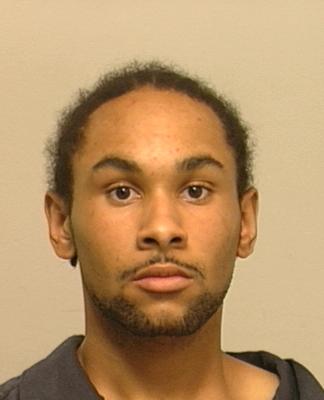 Miguel C. Garcia, 19; Adam Doe, 19; Marquis D. Johnson, 21 (right); and Rashjel C. "Reggie" Cage, 23, (left) all are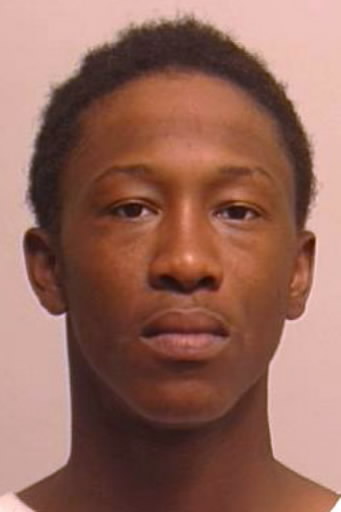 in custody.
Garcia, Doe and Cage appeared in Superior Court Wednesday afternoon via video from Spokane County Jail; Johnson is in the Benton County Jail in Kennewick. 
The men are charged with two counts of conspiracy to commit first-degree murder, 10 counts of attempted first-degree murder and single counts of riot and unlawful possession of a firearm.
First-degree assault and conspiracy to commit first-degree assault are included as alternative charges.
Read the rest of my story here.
June 30: High bonds set for Hoopfest suspects
June 29: Hoopfest shots not 'surprising'
---
---