Tue., Nov. 2, 2010, 2:16 p.m.
'86 murder suspect fights extradition
A murder suspect who is a person of interest in at least three other  Spokane slayings in the mid-1980s is fighting e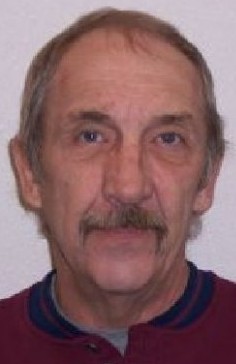 xtradition from Montana.
Gary L. Trimble, 62, is in jail in Teton County, Mont., charged in Spokane County with first-degree murder for the Dec. 24, 1986, strangulation of Dorothy E. Burdette.
The first-degree murder charge alleges Trimble killed Burdette while trying to rape her.
Spokane County Deputy Prosecutor Jack Driscoll said he's obtaining a governor's warrant for Trimble's arrest after the suspected killer refused extradition. A hearing will be held in Teton County.
Oct. 25: DNA links man to '86 Spokane murder
---
---