Wed., Nov. 3, 2010, 8 a.m.
Tucker wins 4th term as prosecutor
Spokane County Prosecutor Steve Tucker was reelected Tuesday night.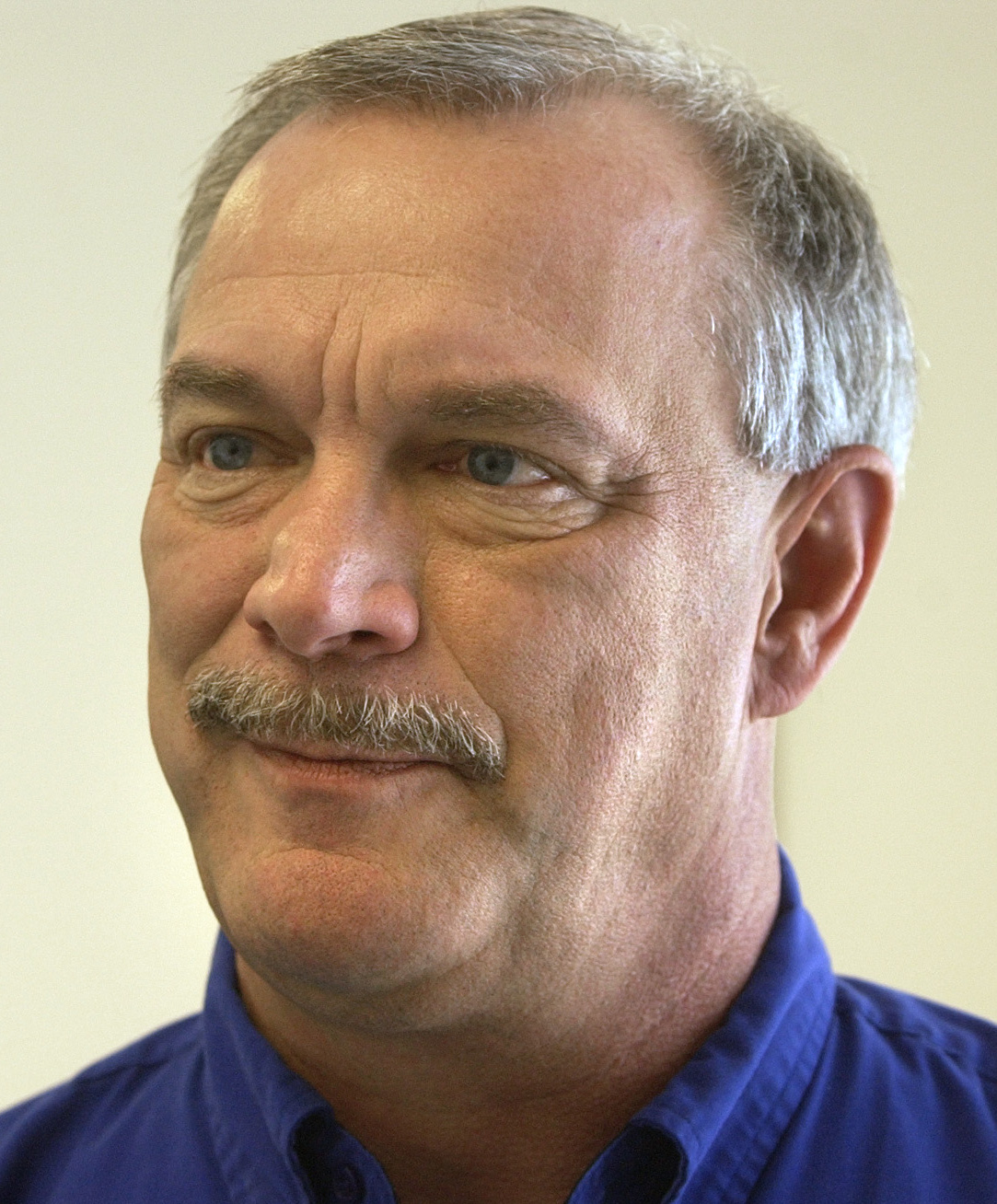 Tucker (right) was leading defense lawyer Frank Malone 33,111 to 28,322 with 37 percent of ballots counted.

Meanwhile, Kootenai County Deputy Prosecutor Jim Reierson campaigned for write-in votes despite the fact that he wasn't eligible to win the race because he lost in the primary.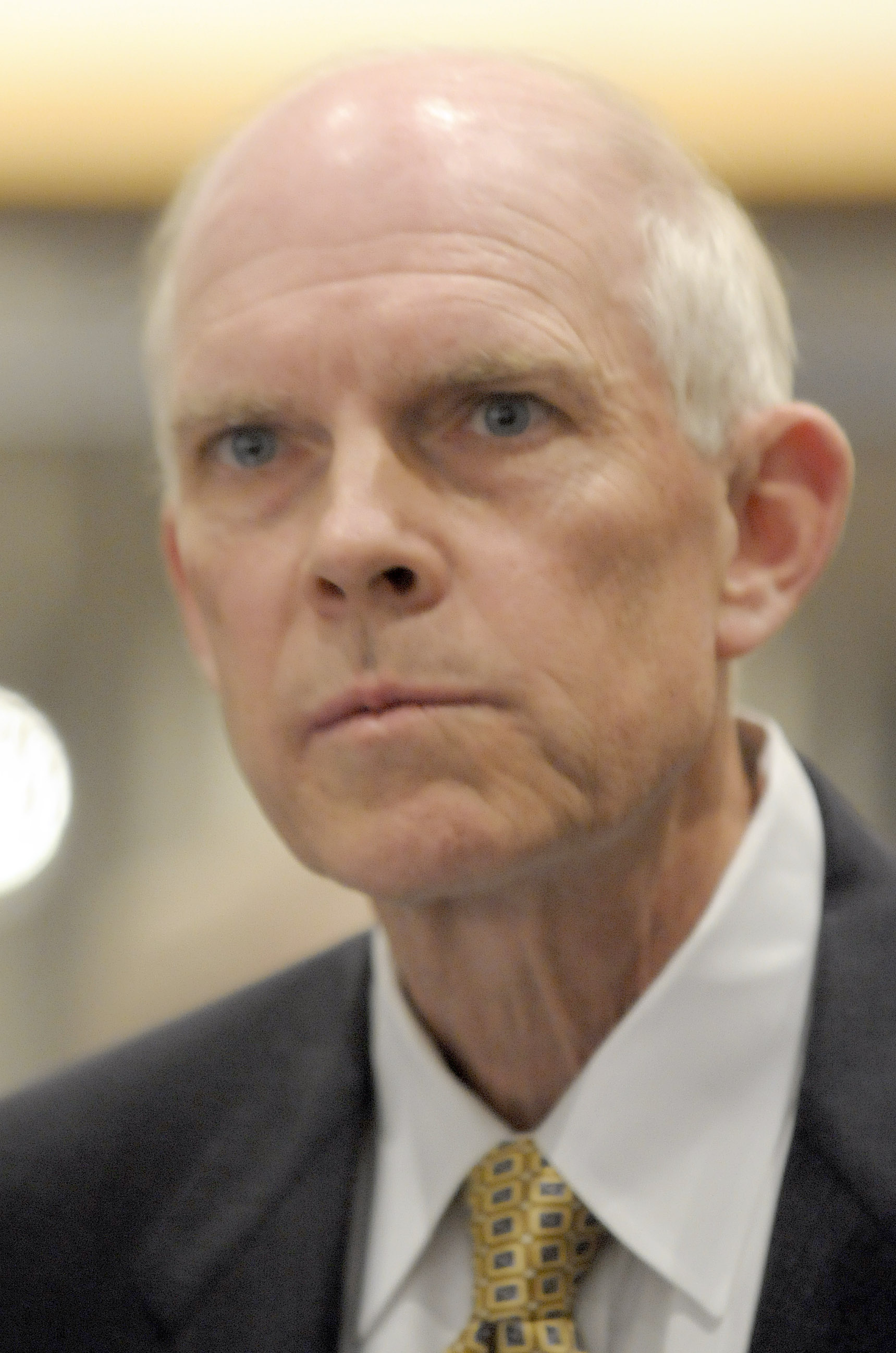 After complaining that the newspaper was ignoring his campaign, Reierson (left) backed out on a planned interview with a reporter on Tuesday, saying he wanted to enjoy the nice weather instead.
"I apologize for not calling you this morning, but I just did not feel like it," Reierson said. 
Jim Camden has the full story at the Spin Control blog.
---
---