Tue., Oct. 12, 2010, 10 a.m.
Biker gang arrested in Idaho drug probe
A yearlong drug investigation in Bonner County has led to the arrests of members of a local motorcycle gang and could result in the seizure of a houseboat and closure o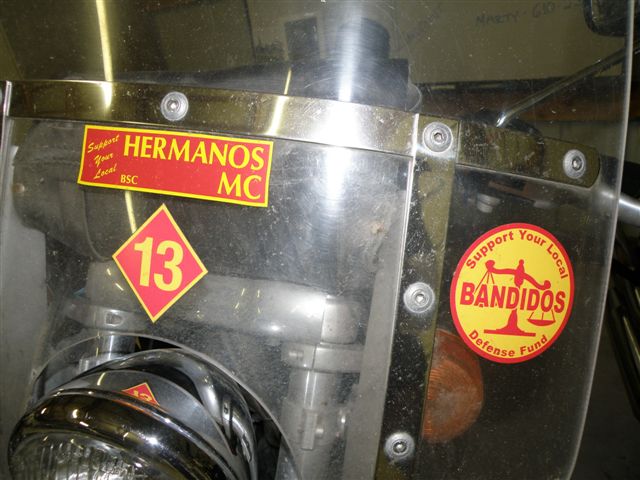 f a restaurant near Sandpoint's landmark Long Bridge. 
More than 20 people, including five members of the biker gang, face charges in what investigators describe as an unprecedented case that began with an undercover drug probe last fall and led to infiltration of the Hermanos motorcycle gang, a chapter of the international Bandidos outlaw biker gang.
Undercover detectives developed relationships with area drug dealers to build credibility with the biker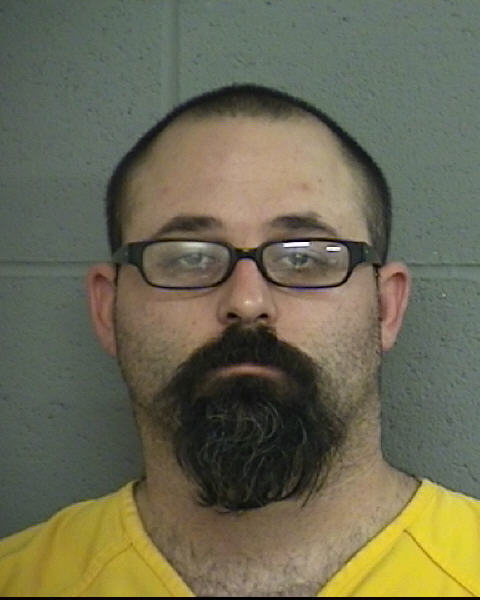 s. They learned of extensive criminal activity involving the Bandidos.  Bonner County sheriff's Sgt. Marty Ryan called the Hermanos the "foot soldiers" for a larger operation.
A grand jury began issuing indictments in August. Arrests began last week with a series of raids in the Sandpoint and Ponderay areas.
Bryan M. Lukezich, (pictured) president of the Hermanos local chapter, faces a felony charge of recruiting gang members.
Read the rest of my story here.
---
---