Tue., Sept. 14, 2010, 6:58 p.m.
Candidate wants WSP to probe shooting
The Democratic challenger for Spokane County prosecutor on Monday called for the Washington State Patrol to take over the investigation into the fatal shooting of a Spokane Valley pastor.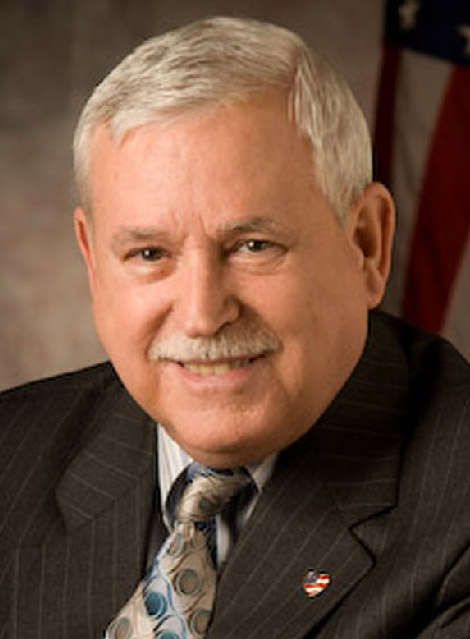 Spokane lawyer Frank Malone said he had not contacted the WSP, but noted they were already involved in the investigation of the Aug. 25 shooting by Deputy Brian Hirzel as part of a protocol that is designed to avoid having a department investigate itself. "
This investigation is already compromised," Malone said. "The deputy being allowed to go on vacation was ill-advised and created an unnecessary appearance of coziness with the legal system. The deputy is as interested in a credible investigation as anybody else. He doesn't want this cloud hanging over him, either."
Read Tom Clouse's full story here.
---
---