Wed., April 20, 2011, 1 p.m.
Hillyard police shooting ruled justified
Two Spokane police officers were justified when they shot a man who was pointing a gun at ano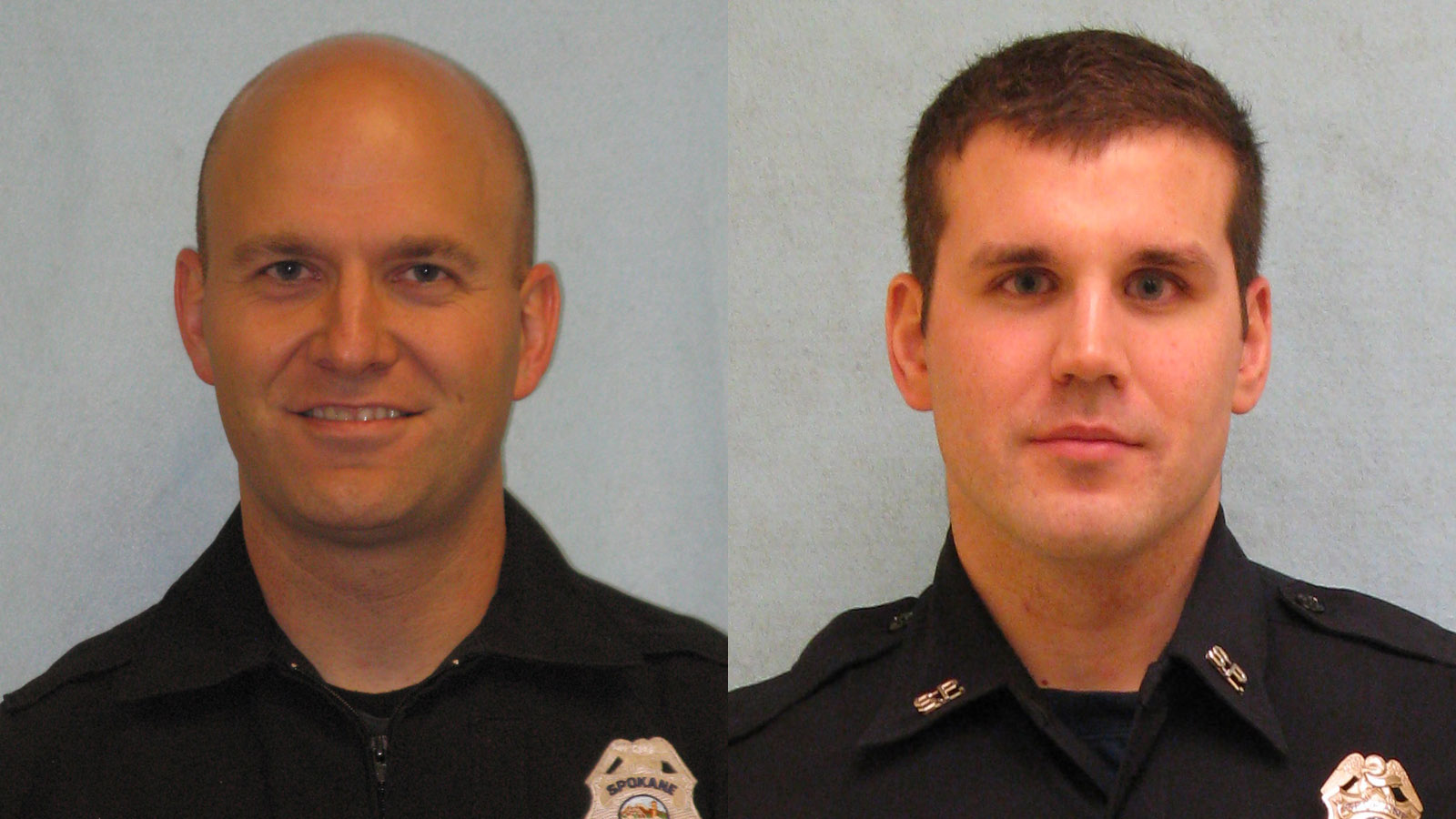 ther man outside a Hillyard bar last December, the Spokane County Prosecutor's Office said Tuesday.
Cpl. Zachary Storment and Officer Christopher Douville will not be charged for the shooting, which killed Jeremy Groom, 34, on Dec. 4.
Storment and Douville arrived outside the Special K Tavern, 3817 N. Market St., to see Groom pointing a gun at a man who turned out to be his best friend.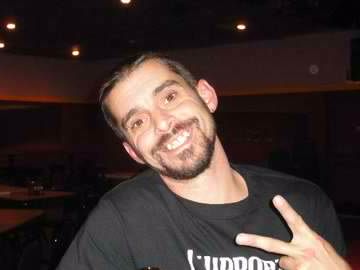 Douville ordered Groom to drop his pistol and shot him when he did not, Sgt. Dave Reagan said in a news release Tuesday. Reagan is the spokesman for the Spokane County Sheriff's Office, which led the investigation.
Storment said he didn't believe he had time to order Groom to drop the gun. He feared Groom would shoot the other man instead of dropping the gun, so he also shot Groom, Reagan said.
Read the rest of my story here.
Past coverage:
Dec. 6: Friends question Hillyard police shooting
---
---