Thu., Aug. 4, 2011, 2 p.m.
Caretaker's alleged spending outlined
The man charged with draining 106-year-old Frances T. Swan's retirement funds bought vehicles and a horse trailer and even paid for a man's surgery in Texas, prosecutors alleged in court Wednesday.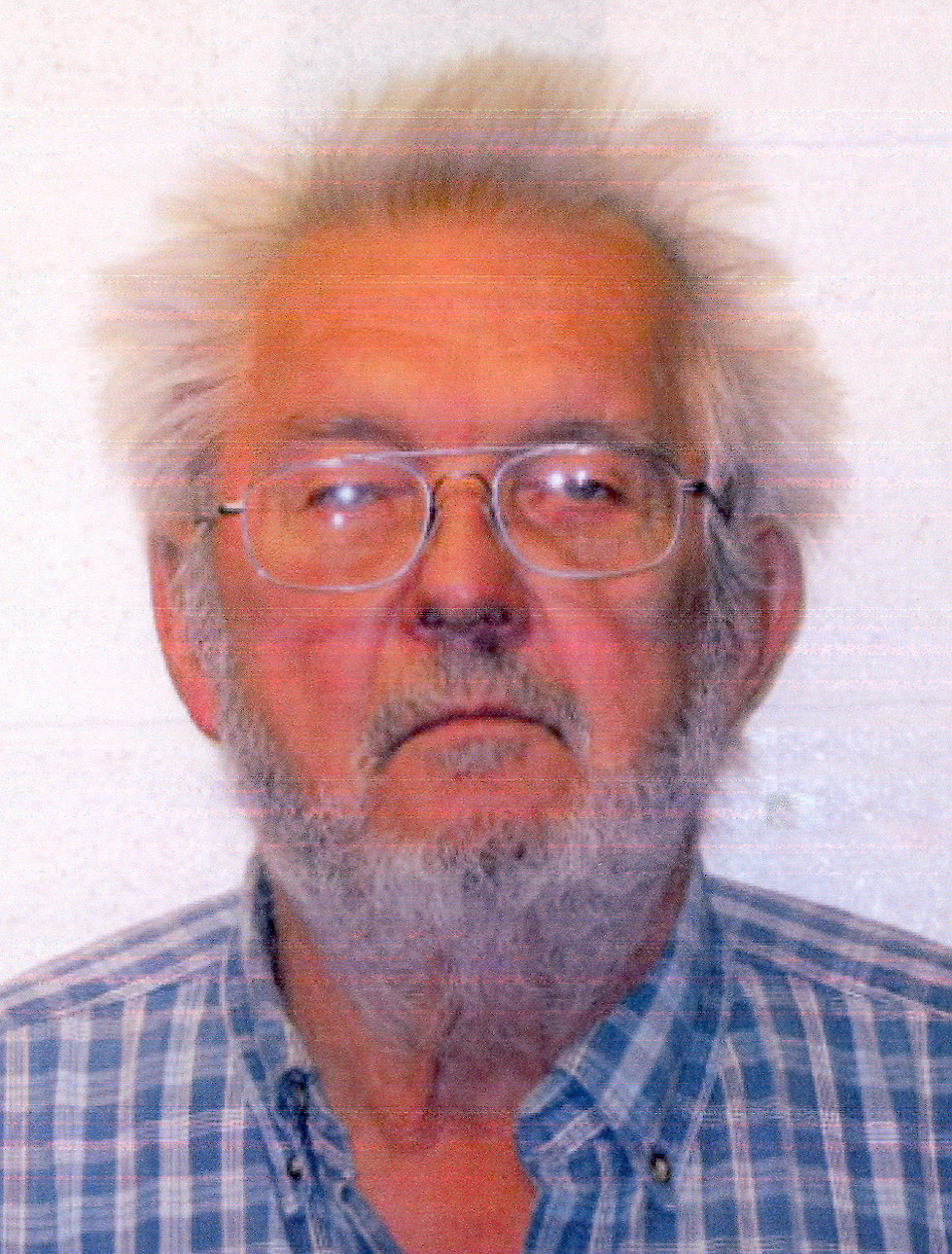 John H. "Herb" Friedlund, 78, of Kettle Falls, was released from jail Wednesday on the $25,000 bond posted in June by Carl "Rich" Jessen, an agent with the U.S. Bureau of Alcohol, Tobacco, Firearms and Explosives.
While the court record has not yet been filed, Deputy Prosecutor Lech Radzimski said in court that as part of nine counts of theft, Friedlund is accused of spending Swan's money on a surgery for a young man named Steven Smith in Texas, who in total received about $200,000 from Swan's account, Radzimski said.
Friedlund, who also faces felony criminal mistreatment charges in the case, allegedly also bought a bulldozer, pickup, hay truck and several other items that appeared to provide no benefit to Swan, for whom he had the power of attorney. As a condition of his release, Friedlund was ordered to surrender his passport, checkbook, credit cards and any other means of accessing Swan's accounts. Friedlund's power of attorney over Swan's accounts was removed Tuesday.
Past coverage:
Aug. 2: Elder neglect suspect arrested for felony theft
Aug. 2: Theft charges likely in 106-year-old's case
June 21: Man held after police find famished woman
---
---