FRIDAY, DEC. 9, 2011, 11:49 A.M.
Murder suspects due in court today
A Spokane couple arrested after a fatal shooting Thursday is due in court this afternoon.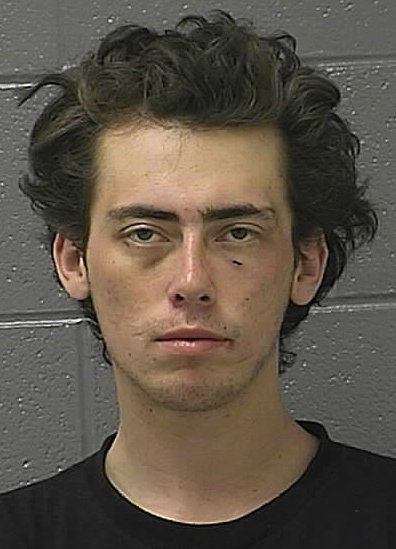 David C. McLaughlin, 21, (pictured) and his girlfriend, Melinda R. Barrera, 31, are to appear in Spokane County Superior Court at 1:30 p.m. via video from the jail, where they were booked about 12:30 p.m. Thursday.
The victim's name has not been released.
Police believe Barrera shot the man in the chest after McLaughlin assaulted him. Read more here.
McLaughlin and Barrera do not appear to have criminal records in Washington state, but McLaughlin was convicted of misdemeanor theft in Nez Perce County in August 2010. He was sentenced to 16 days in jail.
---
---