Body in river identifed as missing man
Michonda Weaver, center, waits for word of what happened to Leighton Welch, while two of her children Elijah, left, and Zackahriha have a snack in their South Hill apartment April 6. Welch's body was recovered from the Spokane River last Thursday. (Jesse Tinsley/SR)
A body found in the Spokane River on Thursday has been identified as a Coeur d'Alene tribal member missing since a phone call with his girlfriend ended abruptly in March.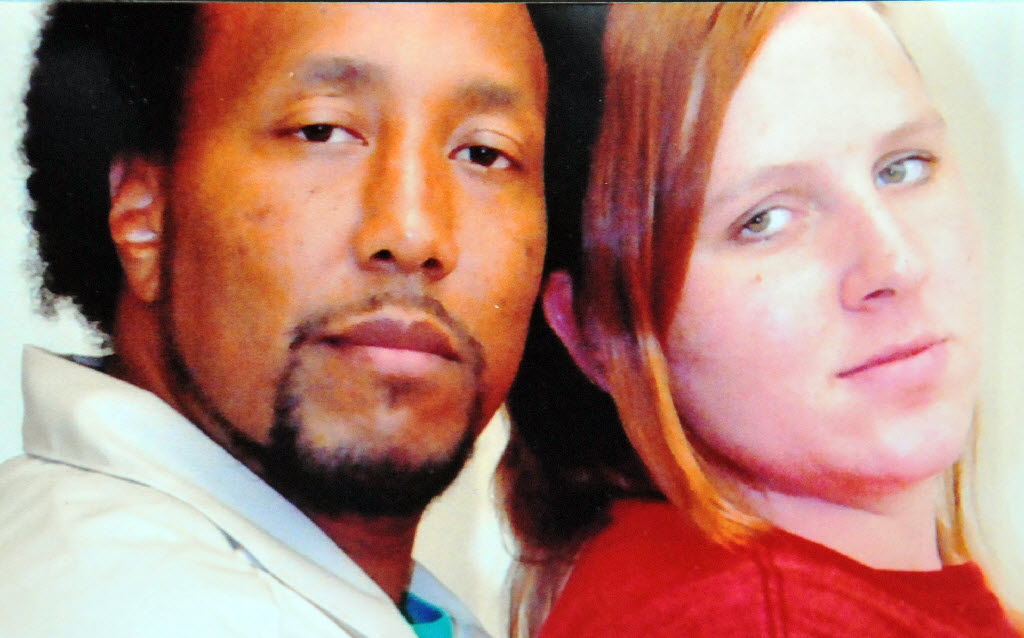 An autopsy by the Spokane County Medical Examiner's Office determined Leighton L. Welch, 35, drowned, the Spokane Police Department confirmed Friday.
His body was pulled from the river close to the Stevens County line and near the Nine Mile boat launch, police spokeswoman Officer Jennifer DeRuwe said.
Welch's girlfriend, Michonda Weaver, said she was talking to him via cellphone on March 28 when he described a steep cliff and said he'd been spooked by a pit bull in the area.
The phone went dead after a crash and a scream, Weaver said.
Read the rest of my story here.
Past coverage:
April 6: Spokane man's disappearance a mystery
---
---