Man, 21, shot to death by Colville police
A 21-year-old man shot to death by a Colville police officer late Saturday was raised by a computer analyst and an elementary school teacher in a small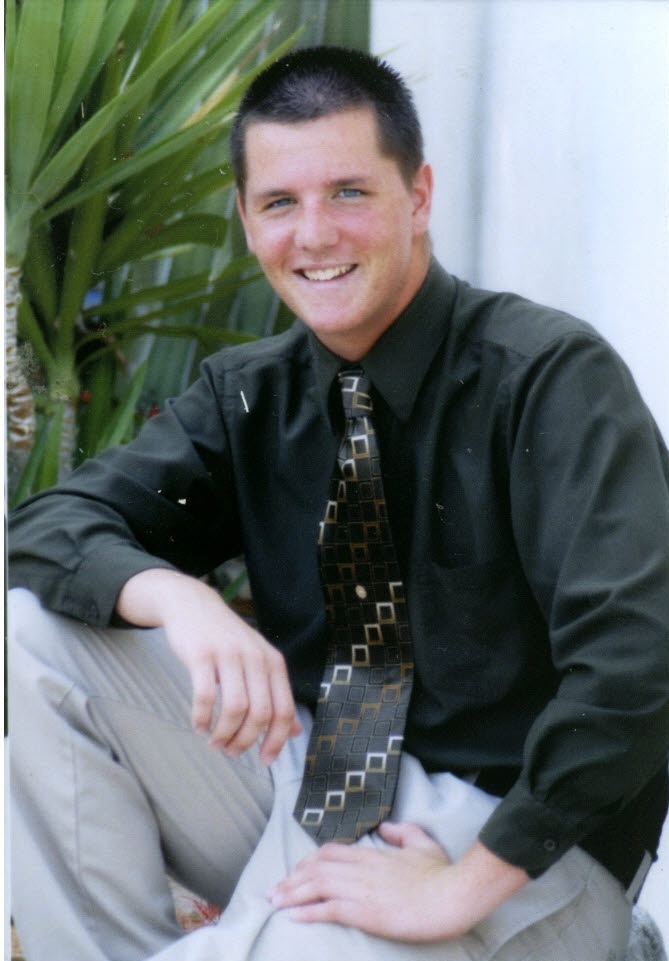 town near Bakersfield, Calif., before embracing what his father described as a "transient" lifestyle.
Few details about the shooting death of Sean Joseph Bergstrasser have been released, including what prompted the officer to open fire.
Bergstrasser's father, Mark Bergstrasser, a computer systems analyst who lives with his wife, a fifth-grade teacher, in Wasco, Calif., said he never knew their son to own a firearm.
"Sean has never owned a firearm," he said. "Where the handgun actually came from is a question I have. I don't know."
---
---