Thu., March 8, 2012, 8 a.m.
2 men get 25+ years in Colville murder
Two men will spend at least 25 years in prison for killing a 63-year-old homeowner last July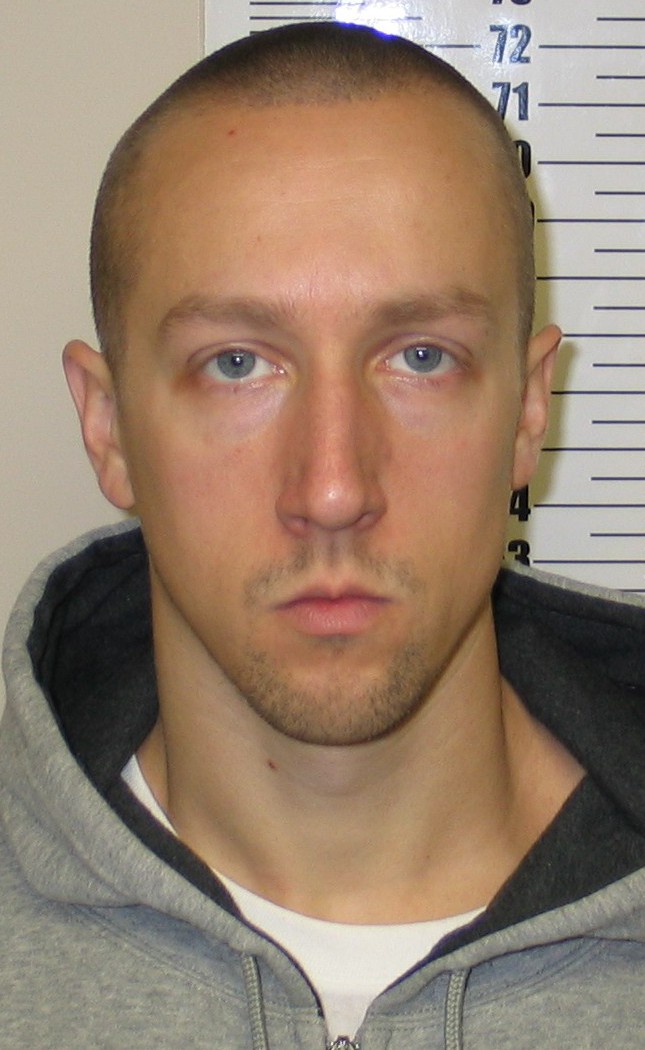 near Colville.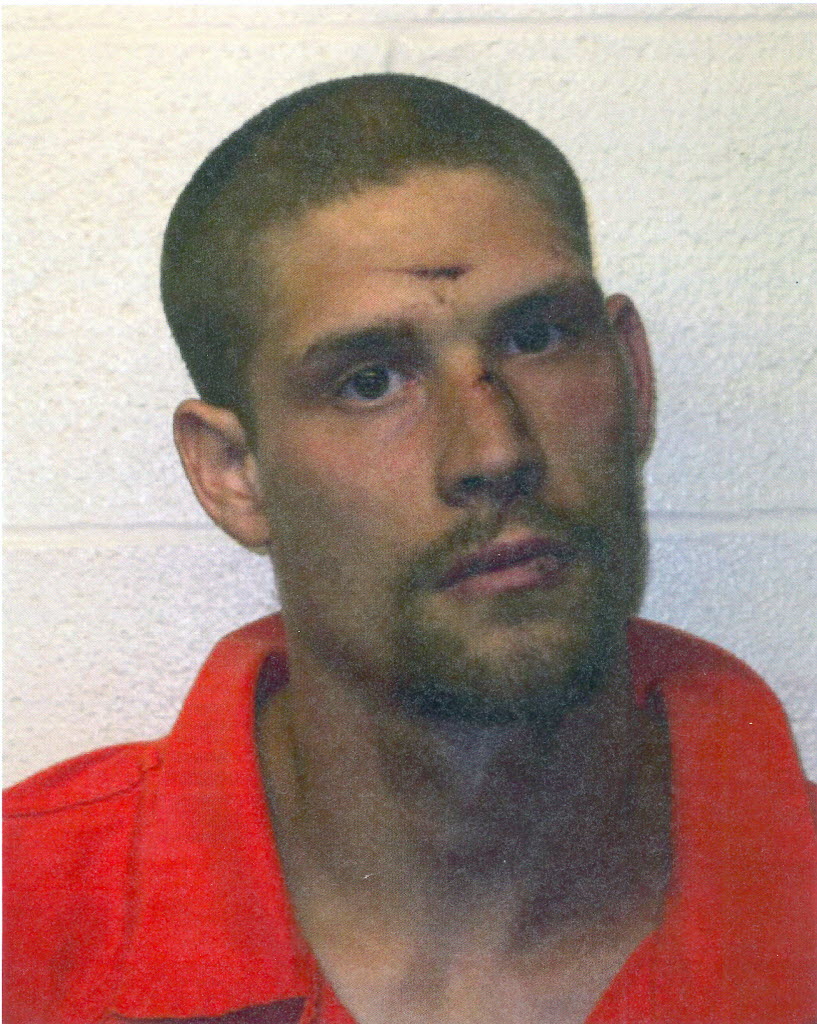 Jesse J. Fellman-Shimmin, 27, (left) pleaded guilty to second-degree murder and Eric L. Booth, 26, (right) pleaded guilty to first-degree murder Wednesday in connection to the killing of Gordon Feist during a botched robbery attempt, Stevens County Prosecutor Tim Rasmussen said.
Read the rest of Tom Clouse's story here.
Past coverage:
Sept. 26: Two more charged in Stevens County homcide
Aug. 2: Murder suspect may claim insanity
July 21: Police think botched theft led to murder near Colville
July 20: Slaying near Colville baffles neighbors
---
---