Comstock Pool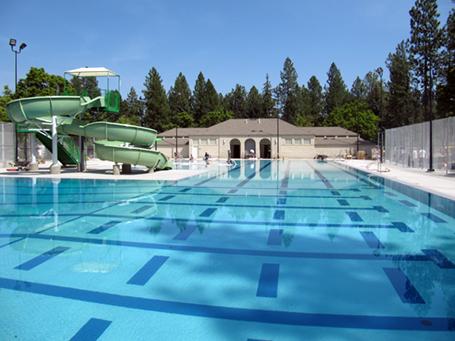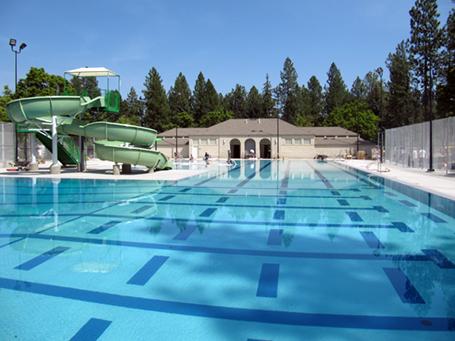 Located in Comstock Park, this pool has a water slide and diving boards as well as five 50 meter lanes for lap swimmers. The pool is only a small part of a very large park, and the smaller pool deck space is compensated by a hill outside where parents can watch their children from the shade of nearby trees. Parking directly outside the pool is limited, but there is plenty of parking around the park.
Hours:
Open swim: Monday-Thursday, 1-4 p.m. and 6:30-8 p.m., Friday-Sunday 1-4 p.m.
Lap swim: Monday-Friday, 6-7:30 a.m.
Parent-Tot open swim: Monday-Thursday, 10-11:15 a.m.
Prices:
Age 0-3 - free
4-17 - $2
18-64 - $4
65 and over - $2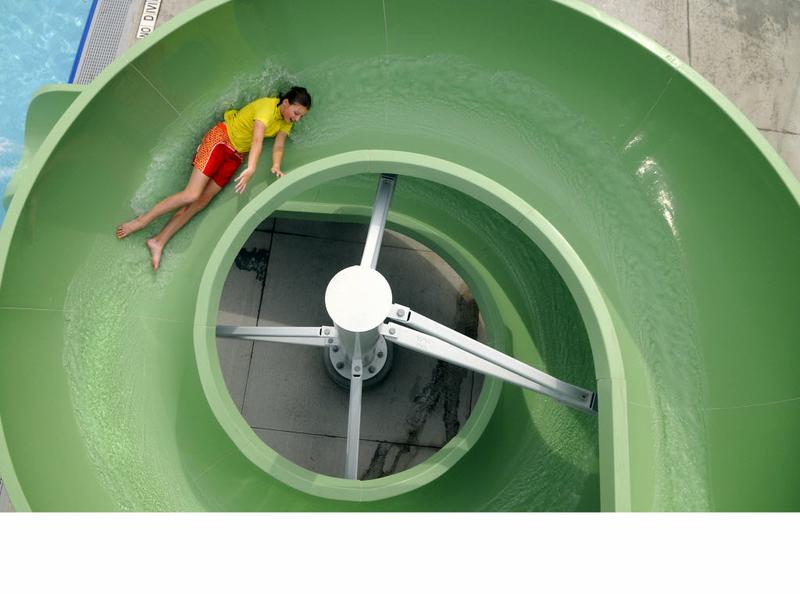 Directions to the next stop: Liberty Aquatic Center
© Google • Open in Maps 3.2 mi away
1
Head east on W 29th Ave toward Catafalque Dr
2
Turn left onto S Bernard St
3
Continue onto S Grove St
4
Continue onto S Stevens St
5
Continue onto S Ben Garnett Way
6
Continue onto S Washington St
7
Turn right onto W 4th Ave
8
Continue onto E 5th Ave
Destination will be on the right