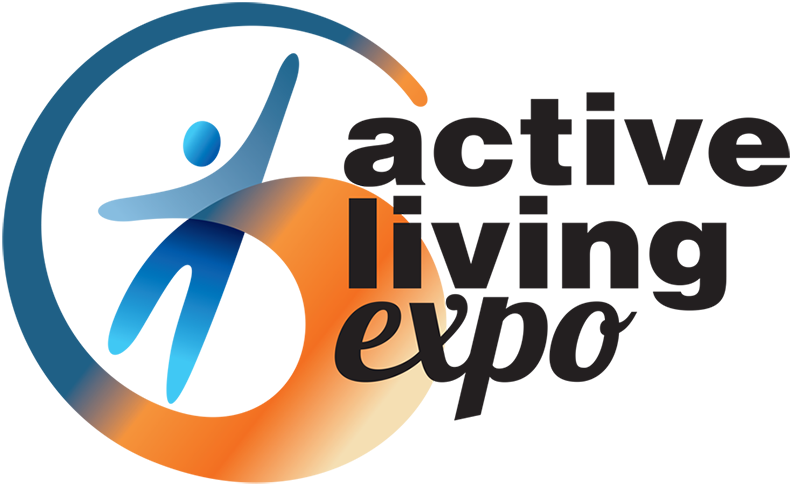 Active Living Expo
Saturday, April 22, 2023
10 a.m. - 2:30 p.m.
Mirabeau Park Hotel and Convention Center
Spokane Valley WA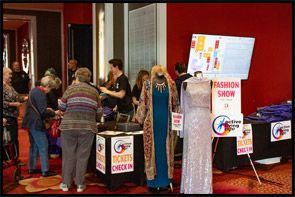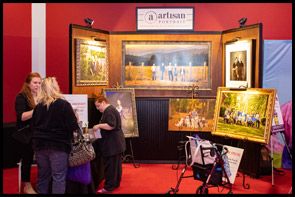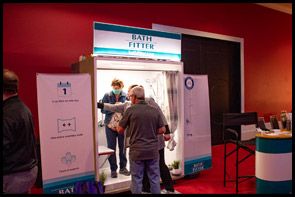 The Spokane area's premier active living expo returns!

Join us for a fun, educational and entertaining day designed specifically for our friends 55+ and their loved ones.

Expo attendees will enjoy seminars, entertainment, and the opportunity to meet with local vendors focused on health and wellness, travel and leisure, retirement planning and more.

Ticket sales began Monday, Dec. 5. Click here to buy! Tickets are $8/person.


For only $15, you can receive five samples/pours of four beers/ciders from regional breweries like TT's Brewery and One Tree Cider, wineries such as Merry Cellars, Dumas Station and Waterbrook, and distilleries including Dry Fly, Malfie, and Jefferson's Ocean. Serving sizes are 4 oz. beer/cider, 2 oz. wine, or 1/2 oz. spirit. It's easy to purchase your sample ticket or tickets with your event ticket. (Ages 21 and over please.)
Current Spokesman-Review subscribers can receive a special 2-for-1 deal on their ticket purchases until March 31. Check your email for a promo code or contact our Customer Service department at (509) 747-4422.
Vendors who want to reserve a booth, or get more information about sponsorship opportunities can email events@spokesman.com.
The Spokesman-Review/Cowles Company continues to seek guidance from federal, state and local health authorities in order to properly accommodate all of our guests and create a safe event for all. We also plan to regularly assess our health and safety policies and adjust as needed based on current health conditions.