IRS hits Hart with new liens, total tax debt now approaching $1 million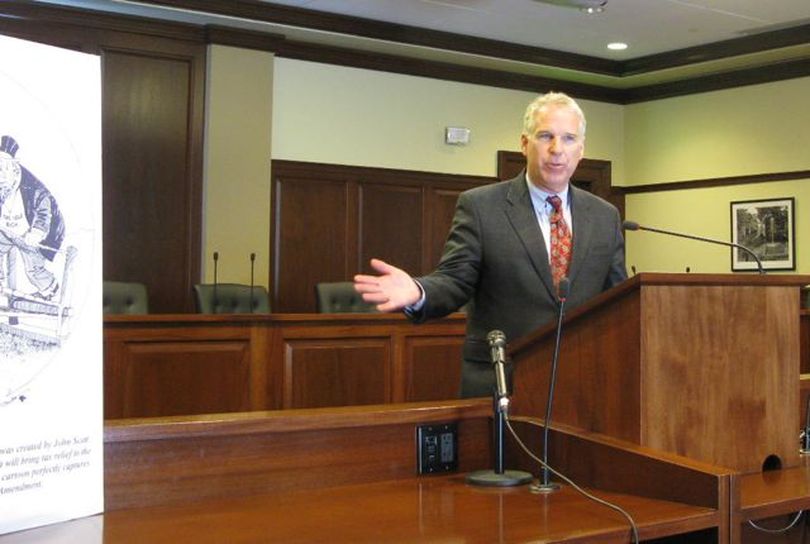 The Internal Revenue Service has filed another nearly $300,000 in tax liens against Idaho Rep. Phil Hart, R-Athol, bringing the total that public records show Hart owes in back taxes, interest and penalties to nearly a million dollars. The IRS filed two liens for $292,935 against Hart on Wednesday in Kootenai County, both targeting Hart as a nominee for the trust that owns his Athol home. All are for individual income taxes, penalties and interest from the tax years 1997 through 2003, plus 2006 and 2008. In addition, on Sept. 7, the federal tax agency filed another $3,906.86 in liens against the trust that owns Hart's North Idaho engineering firm; those liens were for withholding taxes and corporate income taxes.
    
Hart said Friday that he was unaware of the additional liens until informed of them by a reporter. "I'm finding out about it for the first time," he said. Asked why the IRS might be filing additional large liens against him now, Hart said, "Well, all I know is it's the election season." You can read my full story here at spokesman.com, and see the new liens here.
---
---