Wed., April 10, 2019
Beyond the tourist traps on the Gulf Coast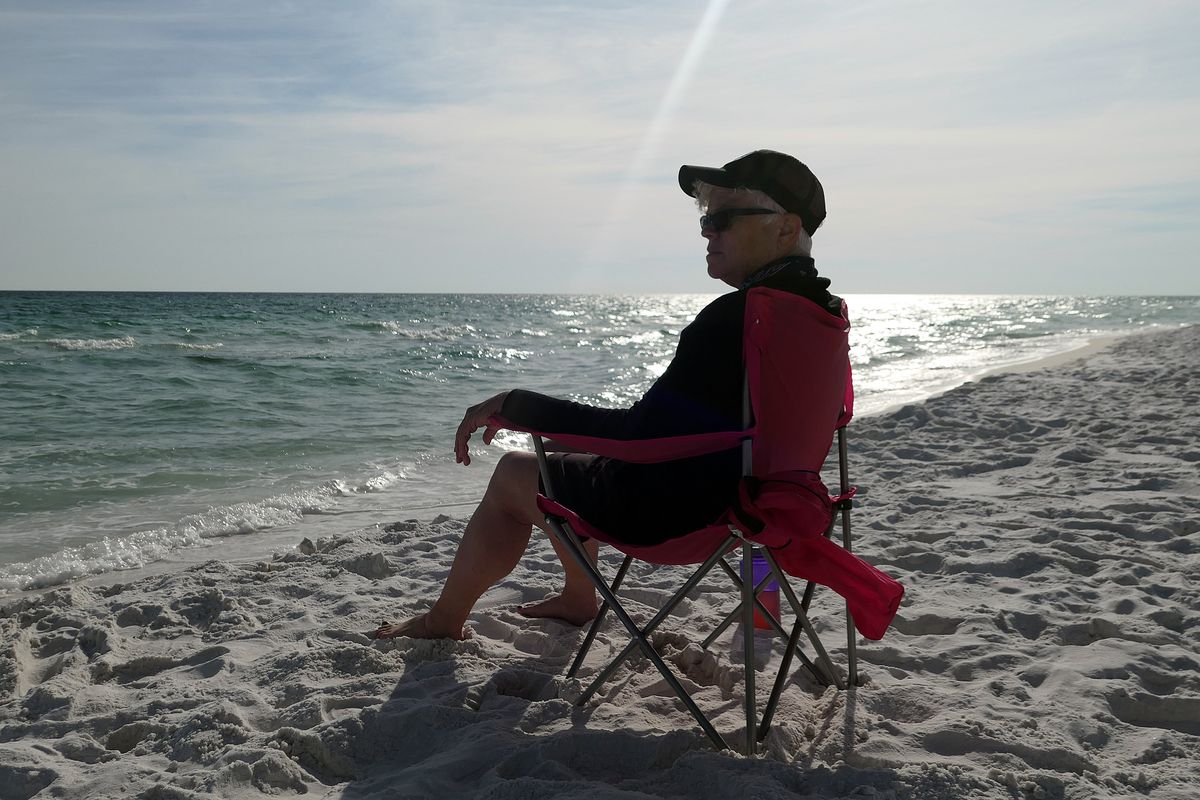 Topsail Hill Preserve State Park in Florida has excellent camping sites and a pristine beach. (John Nelson)
Confession time: I don't love the Redneck Riviera.
Mississippi, you're filled with casinos.
Alabama, you have nicer beaches, but too many oil rigs.
And Florida -- oh boy -- don't get me started. Your traffic is horrible. Your strip malls are disgusting. Your high-rise beach hotels are over the top.
And yet …
All of these places are are redeemed by their fantastic state and national parks, best experienced from an RV. If you can snag a spot in one of them, forget all of my complaints. The Redneck Riviera is wonderful.
Start with Gulf State Park near Gulf Shores, Ala. This 496-site facility is enormous, but beautiful. It offers access to a gorgeous beach, has a tremendous trail system, and even a lovely pool.
Then you have Topsail Hill Preserve State Park south of Destin, Fla. It's another large park (189 excellent campsites) that offers great hiking, bike-riding and access to one of the Gulf Coast's most beautiful beaches.
And perhaps best of all is Gulf Islands National Seashore, a national park facility across the bay from Pensacola.
It offers fantastic camping and beaches, along with the pre-Civil War-era garrison Fort Pickens to explore.
Best of all, there are no high-rises or strip malls along the shores -- just beautiful coastline. Complain about government if you want, but for me, the taxpayer-funded parks have made the Redneck Riviera worthwhile.
---
---