Mon., June 17, 2019
Vintage charm: Check out this 1949 Airstream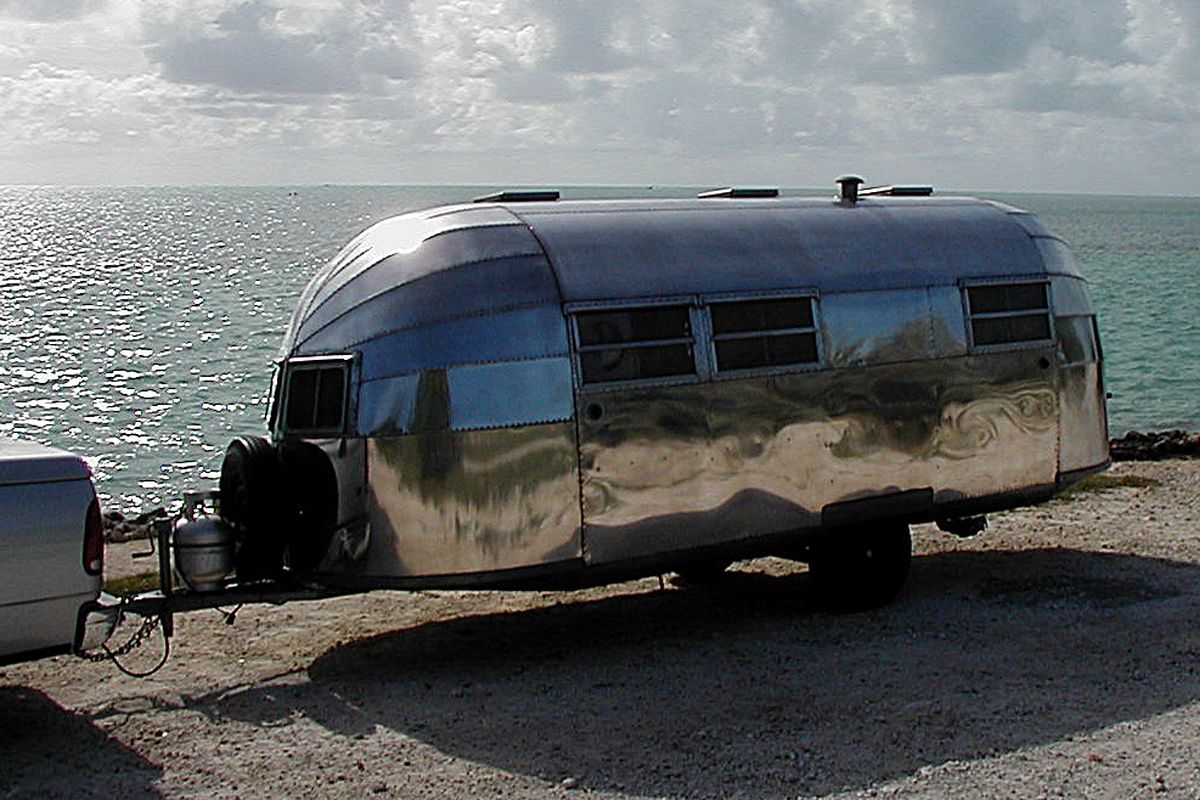 A 1949 Airstream Liner, once owned by reader Forrest Bone.
An old Airstream is about as cool as it gets when you're talking for vintage RVs.
That's why we appreciate the photos sent to us by reader Forrest Bone of a 1949 Airstream Liner that he once owned.
Bone is a member of Tin Can Tourists, a nationwide vintage travel trailer and motorhome club. The club hosts events and features history and information about all things old-school in the RV world.
Bone ended up selling the Liner in 2004 to finance another project, a 1949 American Homecrest, a Masonite-sited trailer with an original interior.
---
---