Mon., Oct. 7, 2019
Where's the best city to ride a bike? PDX makes its case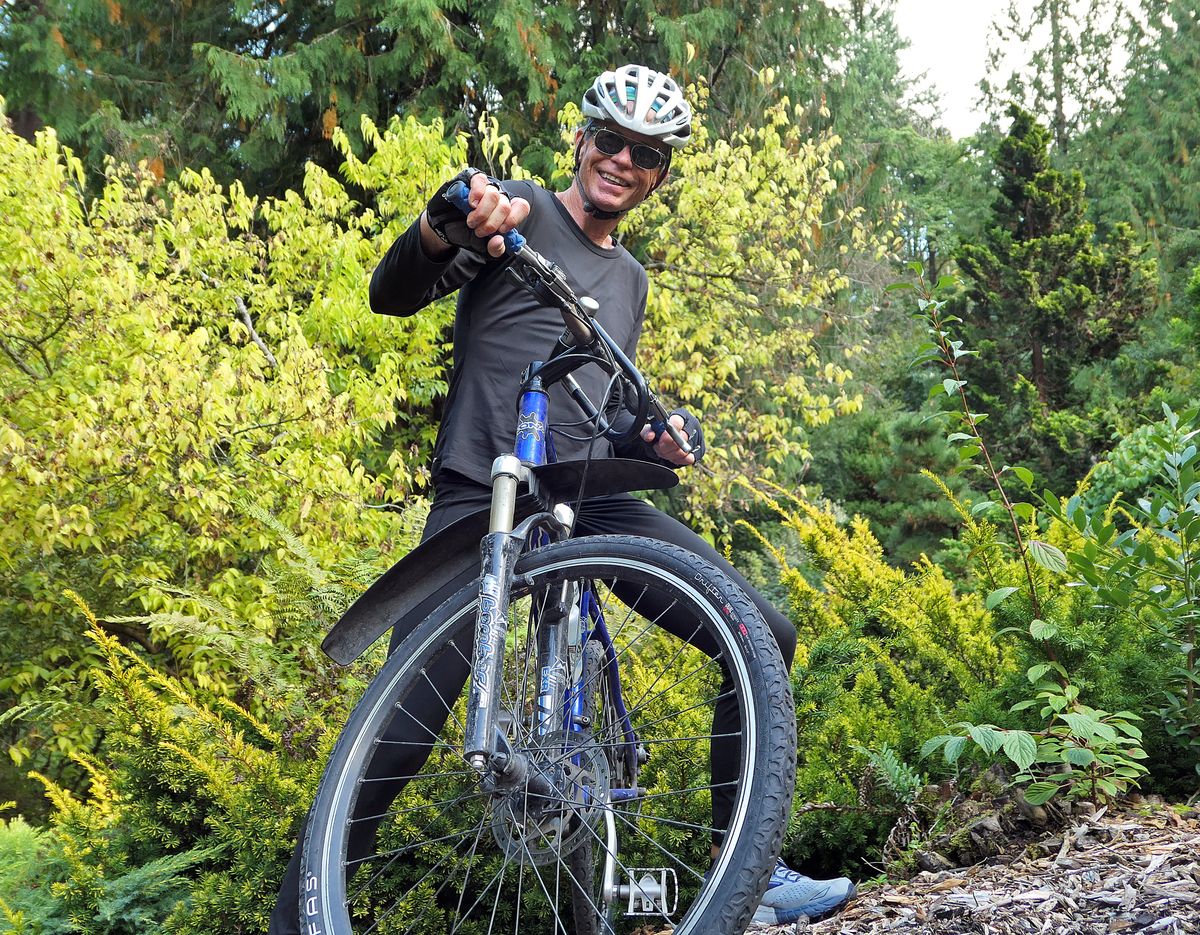 Washington Park is an excellent cycling destination in Portland. (John Nelson)
One of the things I love about RV travel is riding my bike around a new city.
The RV gets you there, but the bike is the best tool for exploring. I've had amazing rides in New Orleans and Las Vegas, two cities you wouldn't necessarily think of as biking destinations.
Portland, on the other hand, is at the bicycling center of the universe. And yes, it lives up to its reputation as a great place to ride, with bike lanes and recreation routes everywhere.
All good, but what about bike shops? I found a nice one downtown, when I stopped at Cycle Portland for a quick repair. One of my shifter cables had broken and they repaired it on the spot for just $15. Cycle Portland also offers bike rentals and tours.
My tour of the city took me around downtown and then on an epic hill-climb into Washington Park. The fall colors were just beginning and it was a perfect day to get out for views of PDX. Consider it yourself the next time you hit town.
Perhaps you'll be visiting Portland in the next few months to see some athletic events. The Washington State Cougars play the University of Oregon in football on Oct. 26 -- always a good excuse for a weekend in Portland. And in basketball, Gonzaga takes on the University of Portland on Jan. 2.
Whatever the reason for your visit, consider riding around town using the city's "Biketown" cycle share system or by renting a bike at one of several shops around town.
For more info on riding in Portland, go to the city's website at portlandoregon.gov/transportation/34772.
---
---