Tue., Aug. 10, 2021
Canada is open - Whistler here we come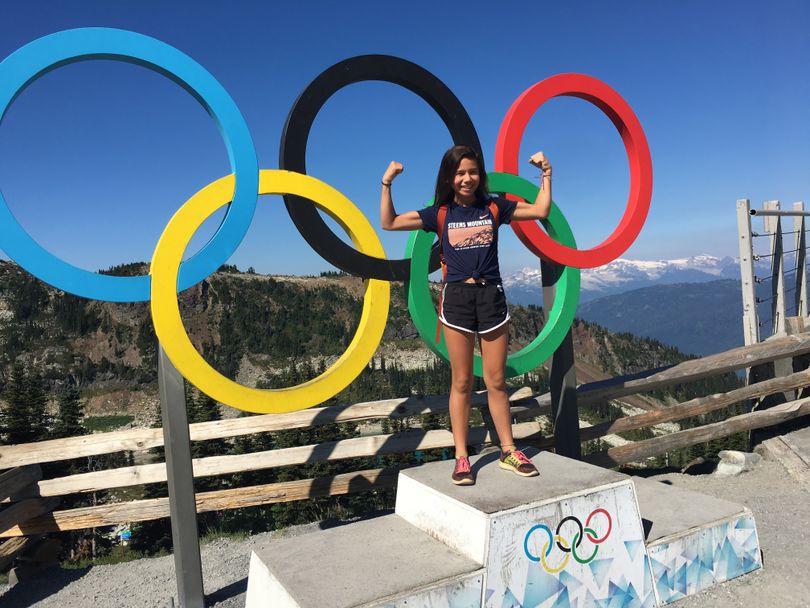 The U.S.-Canada border opened on Monday to Americans who are fully vaccinated against COVID-19 -- and business was brisk.
In Blaine, Wash., the border crossing into Canada saw a lineup for the first time since spring of 2020. If you plan to go soon yourself, you'll need a negative COVID test within 72 hours of travel in addition to proof of vaccination.
You'll find information on how to travel into Canada here.
We plan to make the trip north soon. Our first destination? The resort town of Whistler, British Columbia, which is enjoying its summer season.
Where do you want to go in Canada? Send us an email about your first trip north at goingmobile@spokesman.com.
---
---