Wed., Jan. 6, 2021
Looking back: Memories of Palm Springs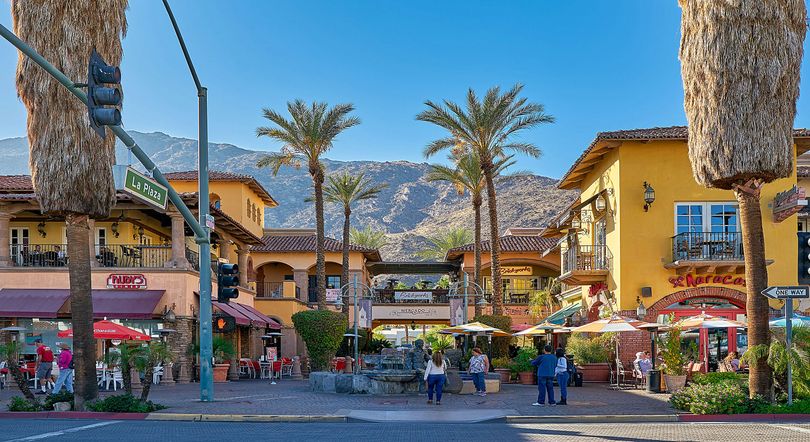 As we all struggle to get through the pandemic, it's sometimes nice to look back to when life was "normal."
For instance, last year at this time, we were in Southern California, enjoying 70 degree days and blue skies. We attended an amazing gala for Palm Springs International Film Festival, where we saw Renee Zellweger, Joaquin Phoenix, Quentin Tarantino and Charlize Theron, among others.
We hiked the San Ysidro Mountains above Palm Springs, rode bicycles, went to yoga classes, and went out for an occasional happy hour. It was a lovely stay.
As we embark on 2021, let's look forward to more adventures like these -- when it's safe to do so.
---
---