Wed., Nov. 17, 2021
Wild West legends attract RVers to Tombstone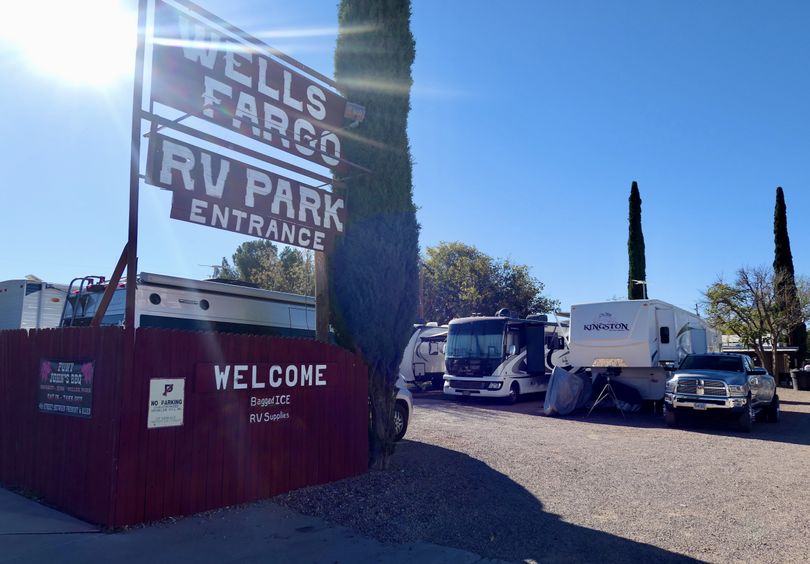 We looked at Tombstone, Ariz., on a map, then decided to check out the legendary Wild West town.
It was a homecoming of sorts. When I was a little kid, I visited Tombstone with my parents to see where Wyatt Earp vanquished the bad guys at the OK Corral.
Our return visit this year brought a surprise. This area has since become a snowbird paradise, with dozens of RV parks in Cochise County.
We'll write more about this in Friday's column in The Spokesman-Review.
---
---