Photos for fishermen who think they've seen it all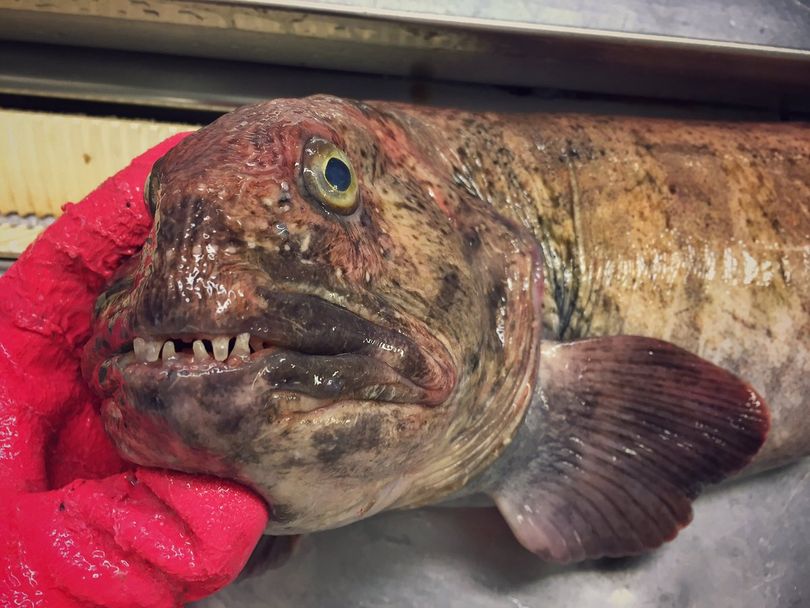 FISHING -- The ocean still holds many secrets, and perhaps that's a good thing for most of us. We'd never get a good night's sleep if we knew what all is going on down in the depths.
Russian deep sea fisherman Roman Fedortsov has been tweeting photos of weirdly adapted creatures of the ocean.
The English-language site Moscow Times posted a handful of the photos, but you'll see more on Twitter or through this Matt Novak blog post.
---
---