Sergeant in drunken hit and run fired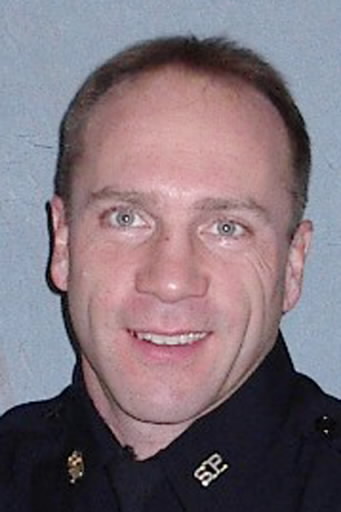 A police sergeant involved in a drunken hit and run crash in September has been fired.
Bradley N. Thoma, 44, is no longer with the Spokane Police Department as of Monday, police said today.
Thoma, a 20-year police veteran, will avoid criminal prosecution for the Sept. 17 crash if he stays out of trouble for five years under an agreement approved in District Court in November.
But the agreement requires him to use a breathalyser device to start his car, and Chief Anne Kirkpatrick said that prohibits him "from completing the duties of a police officer."
" A valid driver's license without restrictions is essential for the job," Kirkpatrick said in a prepared statement.
Read the rest of my story here.
Past coverage:: Police sergeant avoids prosecution
---
---