Scantily clad baristas in Yakima now face arrest
First the Tacoma area. Now Yakima.
The government crackdown on scantily clad baristas is marching east.
Yakima City Council members have prohibited thongs and see-through clothing in public as part of a plan to combat what some say is a growing public indecency problem as baristas reportedly shed more and more clothes in their bid to bring in more customers and greater tips.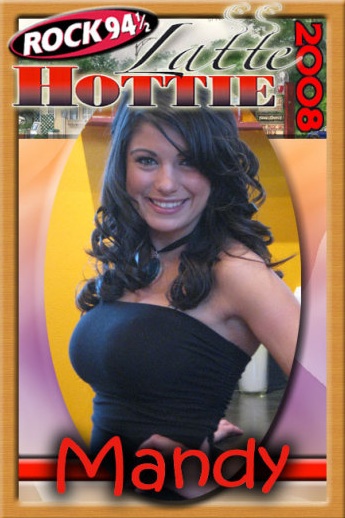 The Inland Northwest, however, appears to still be embracing its lineup of enticing baristas, with radio contests such as Latte Hottie and no proposals in sight to regulate espresso attire.
To read The Associated Press story on Yakima's crackdown effort, click the link to see the full post.
YAKIMA, Wash. (AP) — The Yakima City Council is cracking down on what an ordinance delicately refers to as "cleavage of the buttocks."
Responding to a proliferation of coffee stands with baristas wearing see-through clothing, thongs and other scanty apparel, the council this week approved minor changes to the city's indecent exposure law.
The Yakima Herald-Republic reports that Mayor Dave Elder had wanted the changes under the city's adult business ordinance. But city legal staff warned that trying to place coffee stands under that law could lead to legal challenges.
The change approved by the council means that anyone in public wearing see-through apparel, a thong or a G-string — regardless of whether they are working at a coffee stand —could be prosecuted for a misdemeanor violation.
---
---