Woman injured, pot found after car crash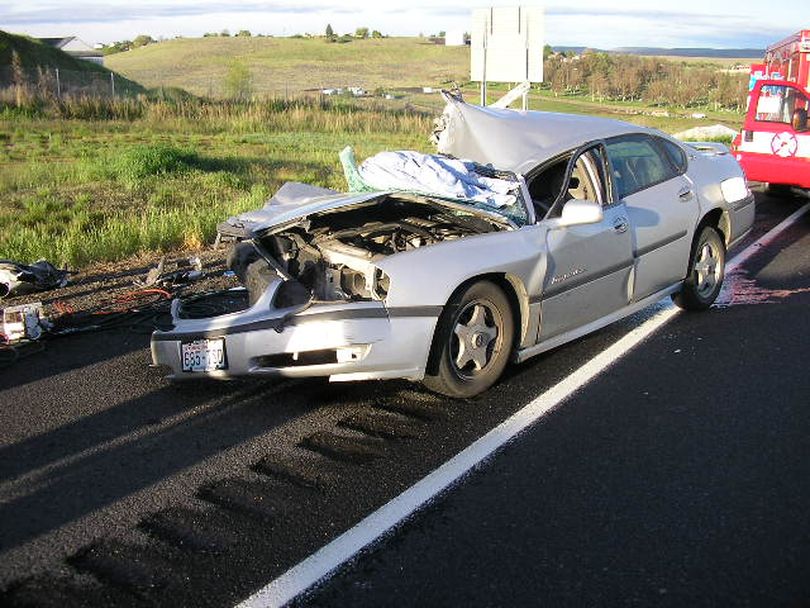 A Newport, Wash., man is accused of causing a car crash on Interstate 84 in Oregon that left his passenger in critical condition and led police to three pounds of marijuana.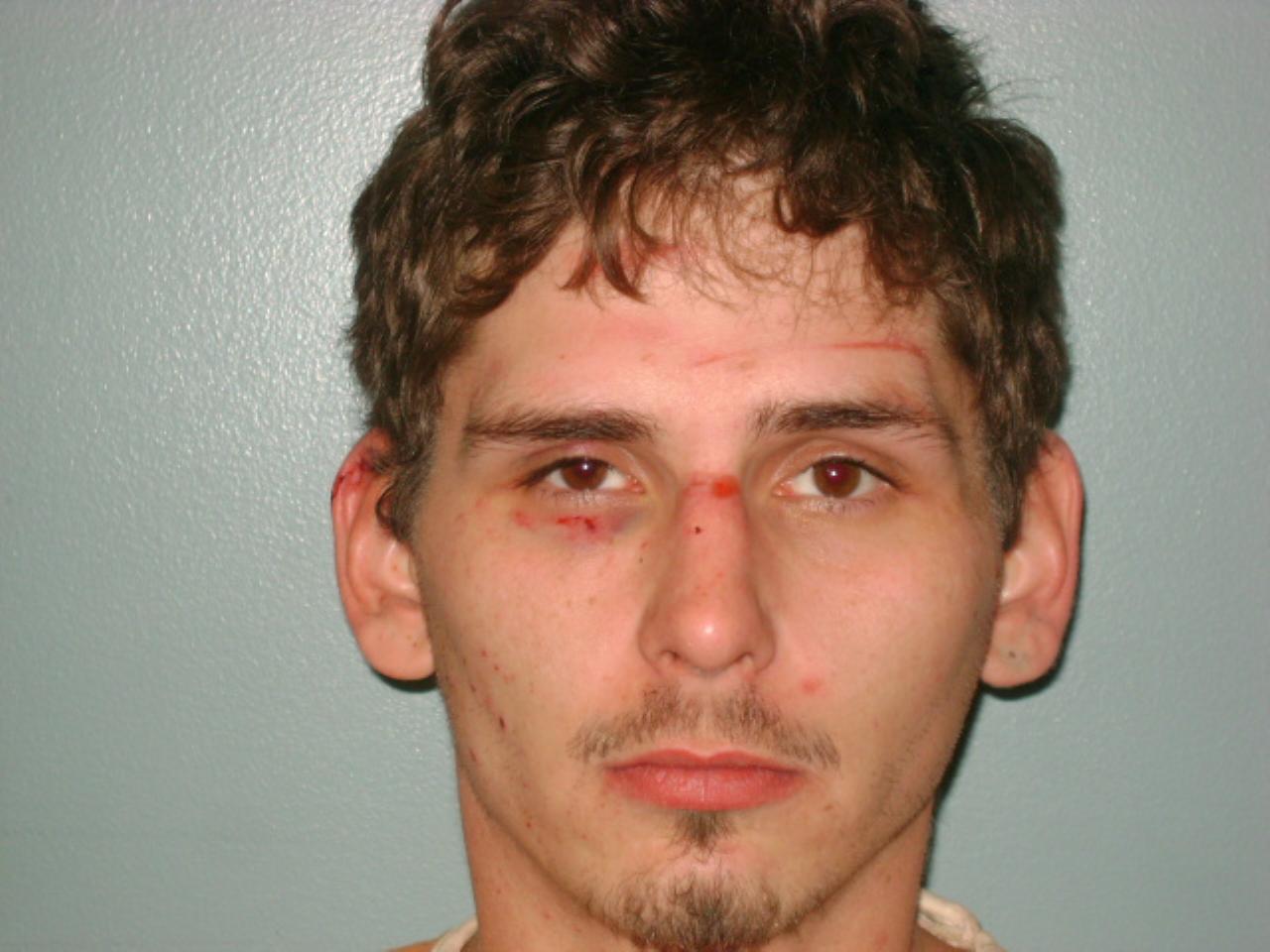 Joshua Samuel McDonald, 25, (left) was arrested after his 2000 Chevrolet Impala slammed into the left rear corner of a semi-trailer and continued under the rear of the rig, ripping the car's roof.
Stacia Lynn Thune, 22, of Spokane, was rushed to a Pendleton-area hospital before being flown to Oregon Health and Science University in Portland, where she remains in critical condition.
"She's got quite a challenge ahead of her," said Lt. Gregg Hastings, spokesman for the Oregon State Police.
McDonald, who was not seriously injured, is the Umatilla County Jail on assault, reckless driving, and pot possession and delivery charges.
Hastings said McDonald and Thune are believed to have been traveling from California, where they got the marijuana, when the crash occurred as McDonald tried to pass the semi-trailer at milepost 209 near Pendleton. The trailer's driver, a Brownsville, Texas man, was not injured.
McDonald has felony convictions in Spokane County. News archives show he was sentenced in August to four months in jail with credit for 93 days served after pleading guilty to first-degree theft, second-degree domestic violence malicious mischief and fourth-degree domestic violence assault.
---
---