Husband guilty in pregnant teacher's killing
(Joel Mills/The Lewiston Tribune)
Sarah Parks' family badly wants to know how she died.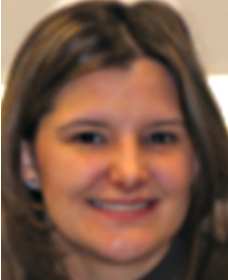 With that in mind, they are supporting a plea agreement that will send her husband Silas Parks to prison for a maximum of 40 years, Latah County Prosecutor William Thompson Jr. said.
"I think at this point, in addition to wanting to be assured that an appropriate punishment is handed down, they also want to know exactly what happened," Thompson said.
Silas Parks pleaded guilty Tuesday to two counts of voluntary manslaughter and one count of first-degree arson in connection with the death last year of his pregnant wife, Sarah Parks, a third-grade teacher at Moscow Charter School.
Silas Parks, 26, of Kendrick, Idaho, was initially charged with two counts of first-degree murder and the arson count.
But a plea deal negotiated with the Latah County Prosecutor's Office reduced the murder charges. It also stipulated that as part of a presentence investigation, Silas Parks will describe in detail how he killed Sarah Parks and then set fire to their Moscow duplex.
Read the rest of the Lewiston Tribune story here.
---
---