Gunman in botched carjacking sentenced
Unable to complete sentences between tears, 56-year-old Donald Young explained how being shot in a botched carjacking last year "messed up" his life.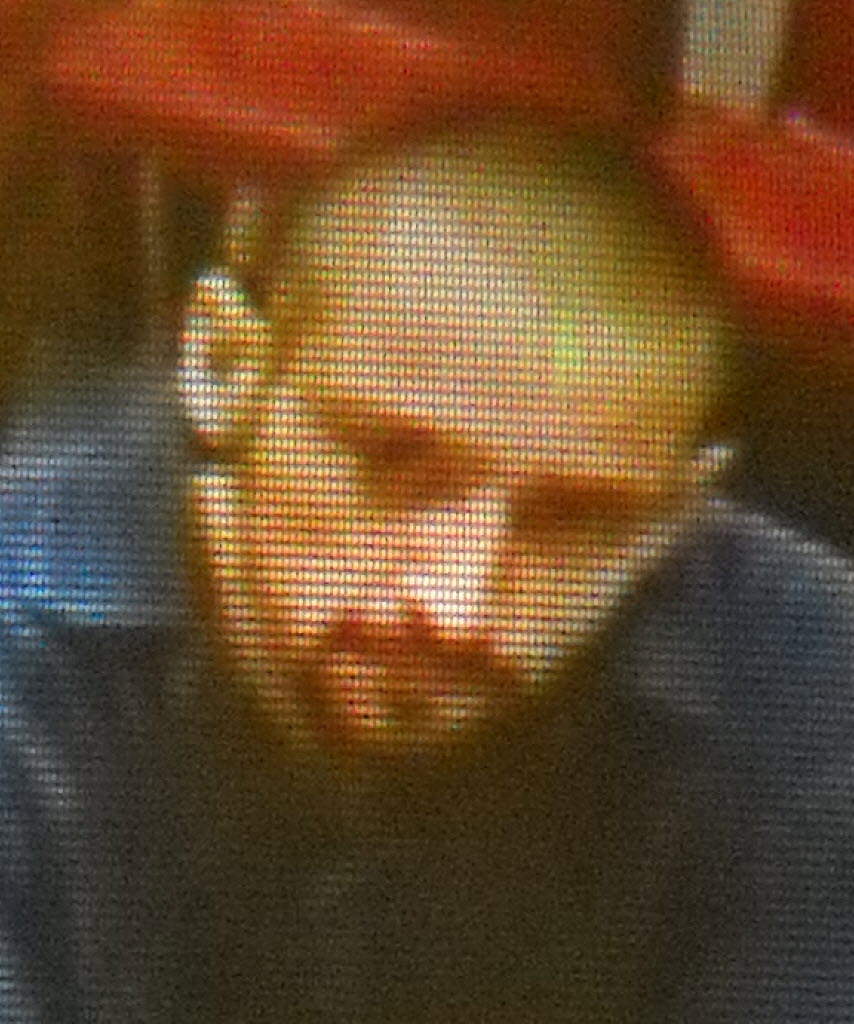 The man responsible, Joseph P. Ellery, 31, (pictured) pleaded guilty Tuesday to first-degree assault in exchange for prosecutors dropping other charges, including first-degree robbery and drive-by shooting during the bloody carjacking that occurred Dec. 18. He was sentenced to almost 13 years in prison.

"I get shot from some drug-induced … Why me? He screwed up my life," Young told Superior Court Judge Tari Eitzen. "I wanted to see what the guy looked like. I've never seen him before in my life."
Read the rest of Tom Clouse's story here.
Dec. 21: Man in carjack shooting said victim owed money
---
---