Spokane Valley fugitives wanted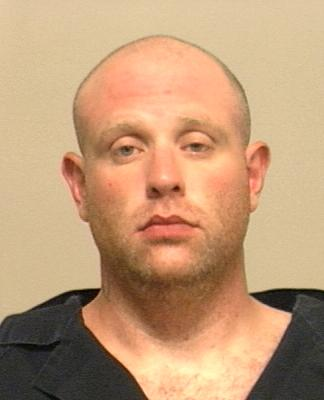 Crime Stoppers is offering cash rewards for two Spokane Valley residents who are wanted for violating the conditions of their probation. Anyone with information on their locations can call the Crime Stoppers tip line at (800) 222-TIPS or go online. Tipsters don't have to give their names in order to collect the reward.
Earl T. Clapper, a 27-year-old white male, is wanted for violating his probation on an assault conviction. He has a 13 year criminal history that includes vehicle theft, assault, drug possession, theft and mucy more. He is 6' 3" tall and 300 pounds. He has brown hair and blue eyes. His last reported address was 12921 E. Olive.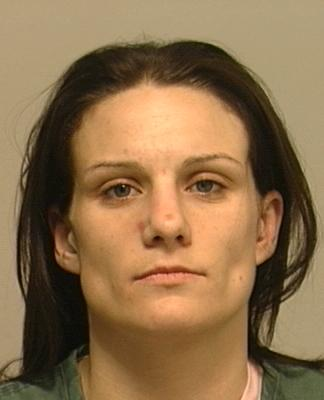 Shannell L. Haddon, a 27-year-old white woman, is wanted for violating her probation on a drug conviction. Her criminal history spans 10 years and includes felony theft, possession of stolen property, vehicle prowling and hit and run. She is 5' 7" tall and weighs 130 pounds. She has blond hair and blue eyes. Her last reported address was 11920 E. Mansfield.
---
---