Thursday Prep Page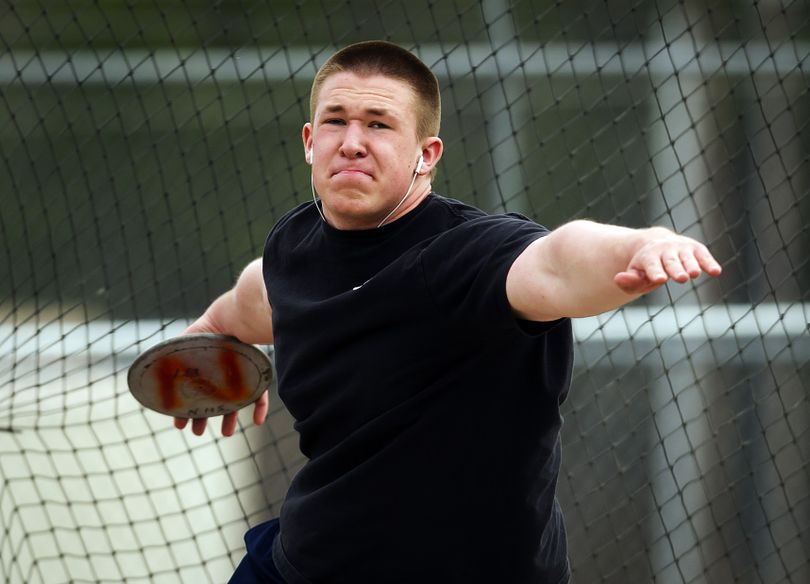 Here in our back yard - if you extend that yard to Newport - is one of the top high school throwers in the nation. Remember this name: Aaron Castle (pictured above) and take a look at his story.
Former teacher, highly successful soccer coach and current Mead athletic director Dick Cullen is retiring. Also, another note about Coeur d'Alene football.
Coeur d'Alene hurdler Morgan Stuble is featured in our weekly track notebook. Here's a link to our area track honor roll.
---
---