Mon., May 16, 2016
This week's free game(s): 'Space Port Arcade'
Are you a gamer? Do you like free things? Of course you do!
We here at the Tech Deck are just like you: poor gamers looking for cheap entertainment. And nothing's cheaper than cost-free gaming. Each week, we'll bring you a title (or two or three) you can legally play at home without plopping down a single dollar. If you see games you think we should be featuring on the blog, email us at dang@spokesman.com or kiph@spokesman.com.
Ever wondered what a "Track and Field" game would look like featuring Stan Lee's iconic mutants? Well, wish no more. As a promotion for this month's major cinematic release, "X-Men: Apocalypse," you can visit a digital version of the arcade present in the superhero three-quel. Click on the image of "Mutant Conquest" below to visit Space Port arcade online!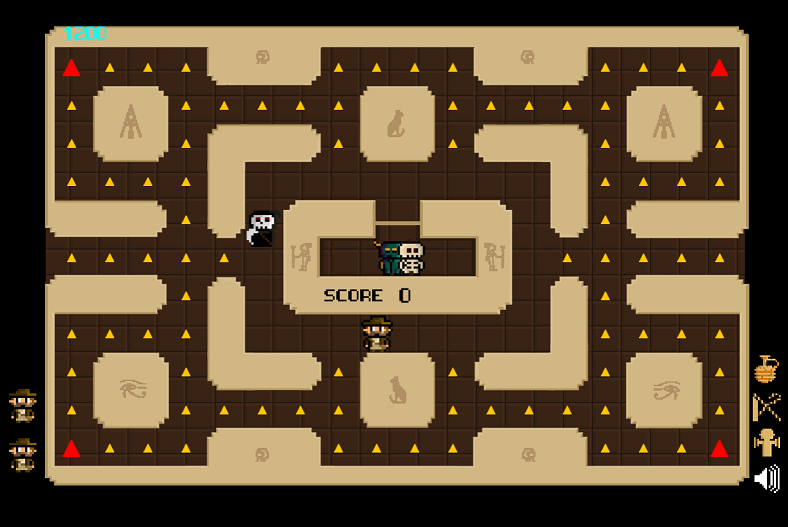 Three games are available on the website. "Mutant Conquest," pictured above, is a Pac-Man clone. "Revenge of Hero X" is a re-skinning of "Robotron: 2084," though the shooting dual stick is mapped to the mouse, making movement a bit wonky. And "Mutant All Stars: Track and Field" is, well, you know.
None of the games are very deep, so it's likely you'll only kill an hour or so chasing high scores instead of an afternoon and an allowance's worth of quarters. They're all hindered by somewhat unresponsive controls, but as a free promotion for an upcoming film, I suppose beggars can't be choosers.
The Space Port arcade was an actual establishment, frequented by "Apocalypse" director Bryan Singer, which will make its appearance in the new movie, if Instagram is to be believed. Franchises proliferated in the 1980s in malls throughout New Jersey and the northeast.
What's your favorite video game/movie tie-in? Do you think (rightfully so) that the exquisite Konami sidescroller "X-Men Arcade" should be included as part of the promotion? Let us know in the comments below, and check back next week for another free game.
---
---