‹

All events
The Lightning Thief, The Percy Jackson Musical.
November 11, 2022 - November 20, 2022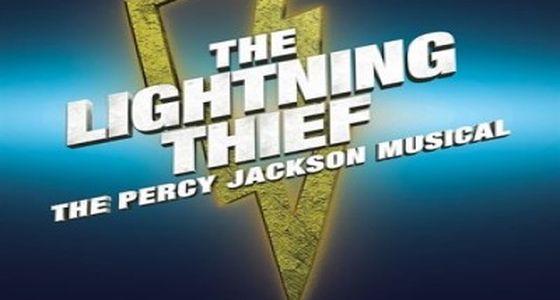 When teenager Percy Jackson discovers he's a demigod, he and his friends embark on an epic journey to find Zeus's missing lightning bolt and prevent a war among the Greek gods. As the half-blood son of a Greek god, Percy Jackson has newly-discovered powers he can't control, a destiny he doesn't want, and a mythology textbook's worth of monsters on his trail. Adapted from the best-selling book The Lightning Thief by Rick Riordan.
When:

7 p.m., Nov. 11-20

Where:

Salvation Army Kroc Center, 1765 W. Golf Course Road, Coeur d'Alene

Neighborhood:

Cost:

$15-20

Phone:

(208) 667-1865

Website:

More like this: