Sherman Alexie's Spiral Poem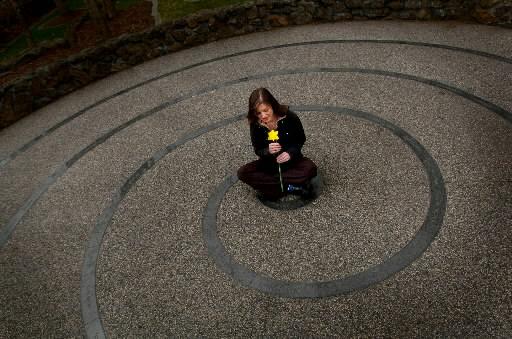 218 N. Monroe St, Spokane, WA
Directions: From the downtown branch of Spokane Public Library, cross Spokane Falls Boulevard and walk west toward the Monroe Street Bridge. The park is at the south end of the bridge.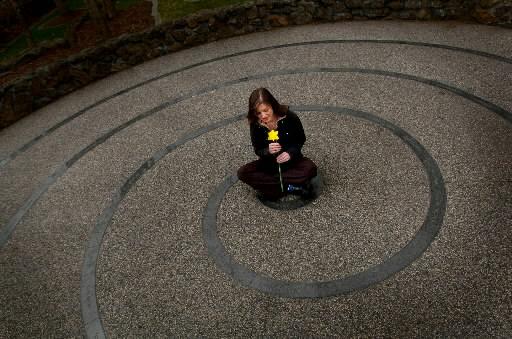 Submitted by: Marcie Hayden
Spokane Public Library's Overlook Park is a platform overlooking Spokane Falls, across the street from the library and at the south end of the Monroe Street Bridge. Former Spokane resident Sherman Alexie was inspired by the location to write his poem, "That Place Where Ghosts of Salmon Jump," which is written on a granite spiral at the spot. According to the Spokane Historical Society, Alexie did not initially care for the spiral design, but changed his mind after seeing a couple reading the poem. "Their movement was a dance. The design forces people to dance. The true power of it is in watching people reading the poem in that way," he said, according to the society.
Source: Spokane Historical Society
Directions to the next stop: Duncan Gardens
© Google • Open in Maps 2.4 mi away
1
Head south on N Monroe St toward W Main Ave
2
Turn left onto W 14th Ave
3
Turn right onto S Bernard St
4
Turn left onto W 21st Ave
5
Take the 2nd right onto S Park Dr
Destination will be on the left