Duncan Gardens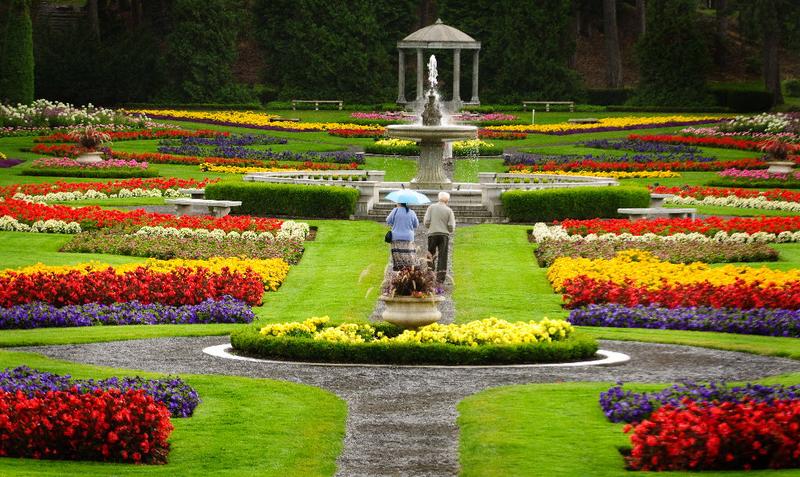 2101-2299 S. Park Drive, Spokane, WA
Directions: Approaching Manito Park from the west side, on Bernard Street, head south to West 21st Avenue and turn left, or east. Follow that to Park Drive and turn right or south and go about a block. The Duncan Garden is inside the park, just east of there.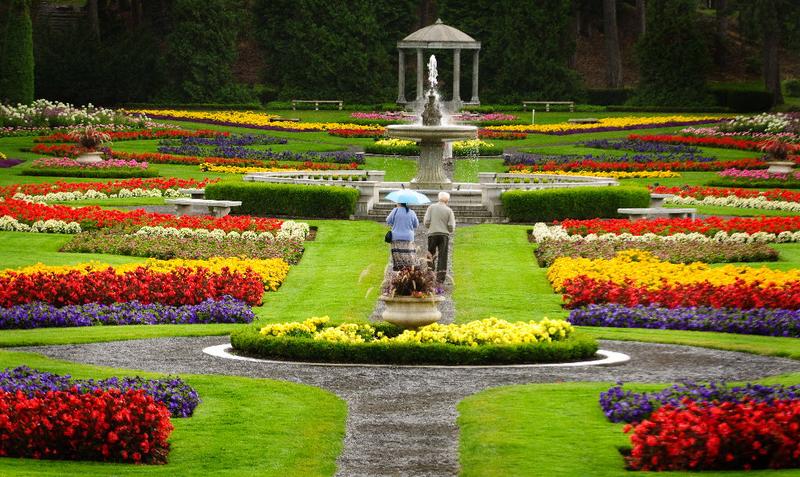 Submitted by: Nancy House
Duncan Garden was originally called the Sunken Garden, created when Manito's first superintendent hauled out 42,500 wagon loads of dirt that were used in the gardens of all the city's parks. The formal garden was designed and built in 1912 by John Duncan, Manito's second superintendent. The garden was designed in a classical European Renaissance style with a central water feature and geometrical planting beds. The garden spans three acres and includes colorful annual bedding plants and more than 20 plants species. The center of the garden is highlighted by a large granite fountain that was the gift of Mrs. L. M. Davenport in memory of her late husband who was a member of the park board for many years. In 1941 the garden was renamed to honor John Duncan, park superintendent from 1910 to 1942. To celebrate Manito's centennial in 2004, The Friends of Manito and The Associated Garden Clubs of Spokane constructed a gazebo at the south end of the garden.
Source: The Friends of Manito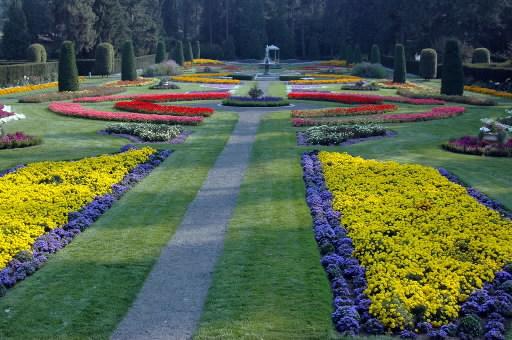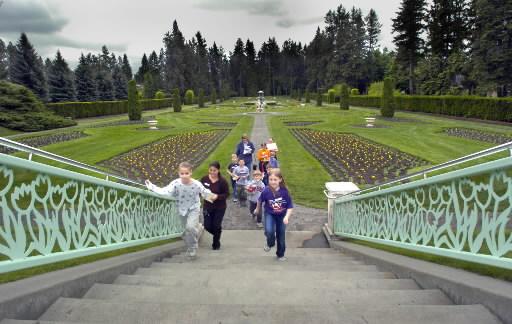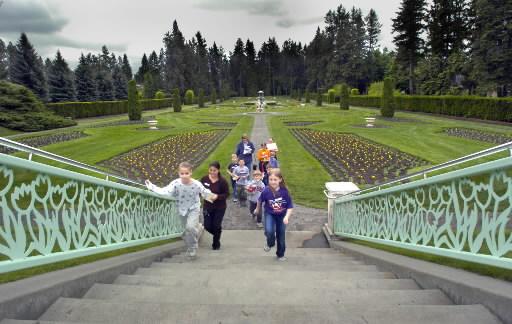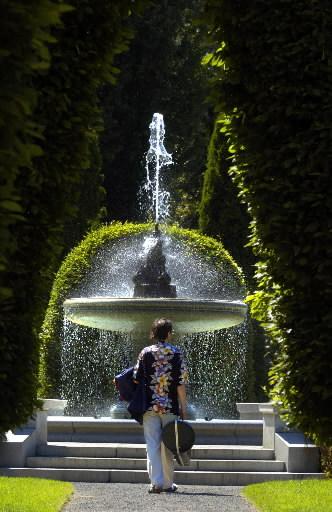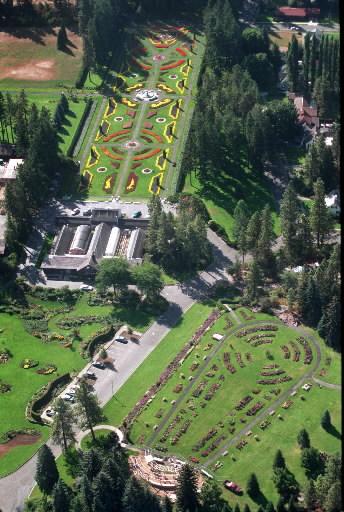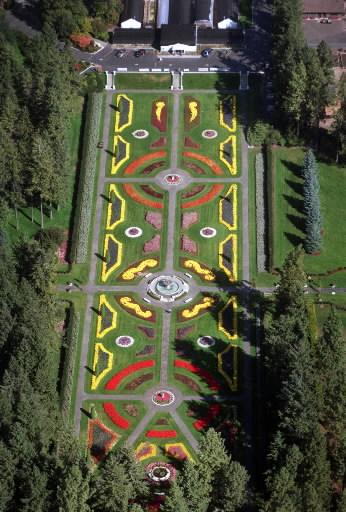 Directions to the next stop: Japanese Gardens
© Google • Open in Maps 3.8 mi away
1
Head west on W 23rd Ave toward S Browne St
2
Turn right onto S Bernard St
3
Turn left onto W 14th Ave
4
Turn right onto S Cedar St
5
Slight left to stay on S Cedar St
6
Slight right onto S Walnut St
7
Turn left onto W 4th Ave
8
Turn left onto W Sunset Blvd
9
Slight right to stay on W Sunset Blvd
10
Turn left toward S F St
11
Slight right onto S F St
12
Turn right onto W Woodland Blvd
Destination will be on the right