White Water Park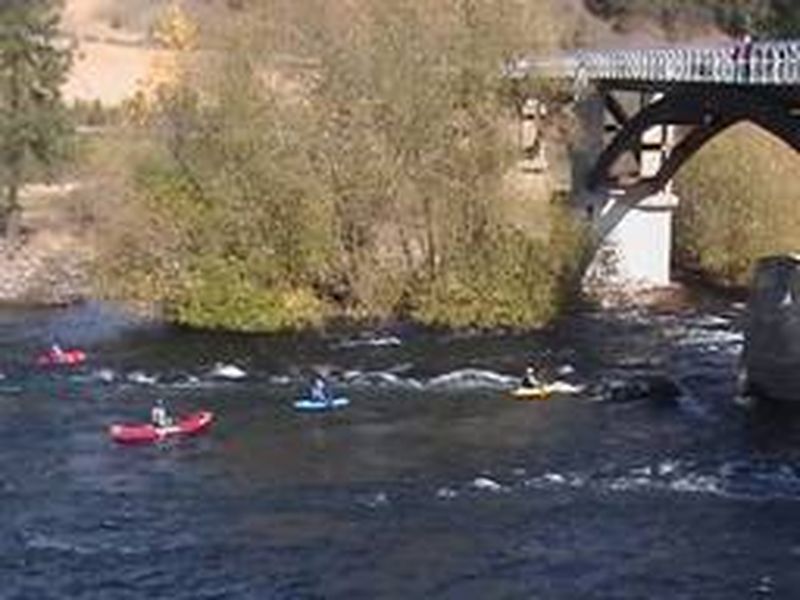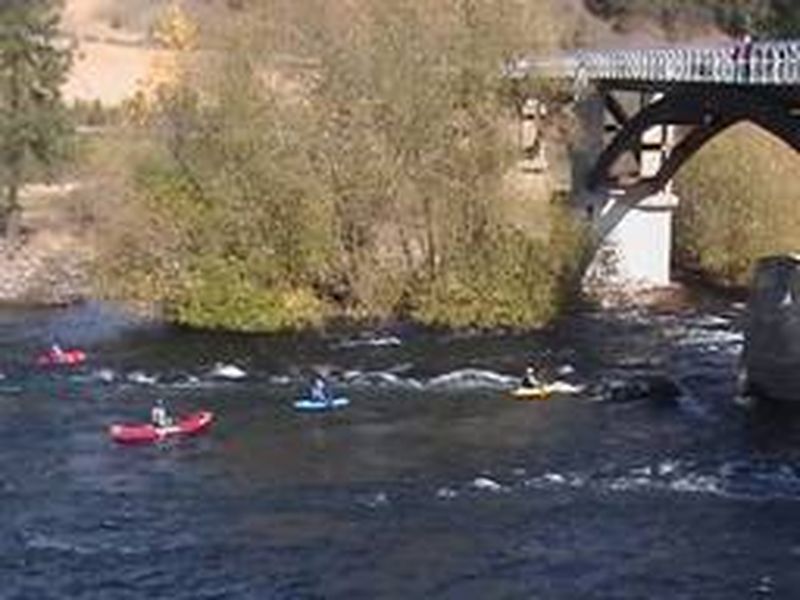 A key project in the Master Spokane River Gorge Master Plan is the creation of a white water park as a compelling attraction in the Great Gorge Park. White water parks meet the needs of the new outdoor lifestyle and are being used by communities to engage citizen with their natural environment.
The Spokane River white water park would take advantage of the historic location of High Bridge railroad abutments remaining in the Spokane River under the new Sandifur Bridge. This $625,000 project would place two U-shaped features made of native rock into the river bed creating drops, waves and pools for rafters and kayakers. West side river bank enhancement would be created to provide safe access and the existing Sandifur Bridge would provide for visceral public viewing.
The expected annual return on investment is $2 million dollars through increased visitor, tourism, recreation and business spending, increased property values and community event and, of course, renewed community awareness of the original Olmsted Brothers Great Gorge Park vision.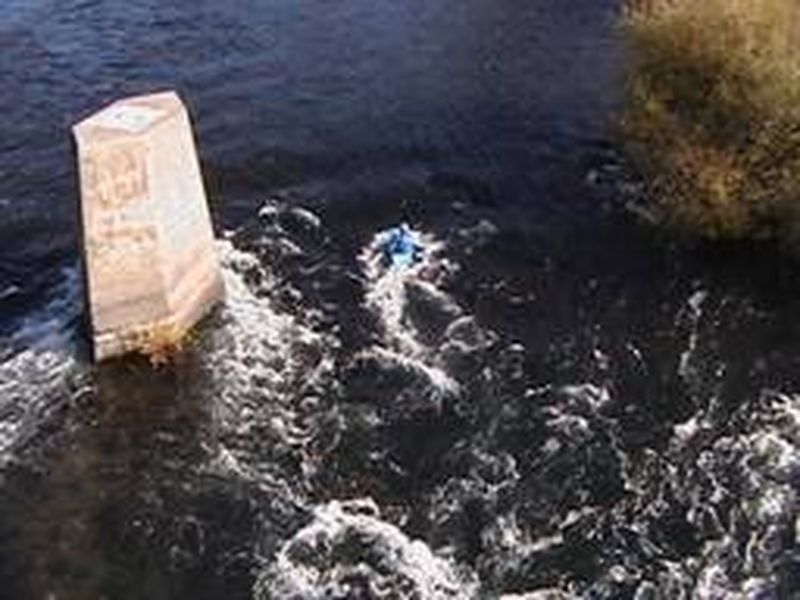 Directions to the next stop: Tribal History
© Google • Open in Maps 0.3 mi away
1
Head west on W Main Ave toward N Monroe St
Destination will be on the right