A&E > Entertainment
Chicken, waffles: love match
Fri., May 21, 2004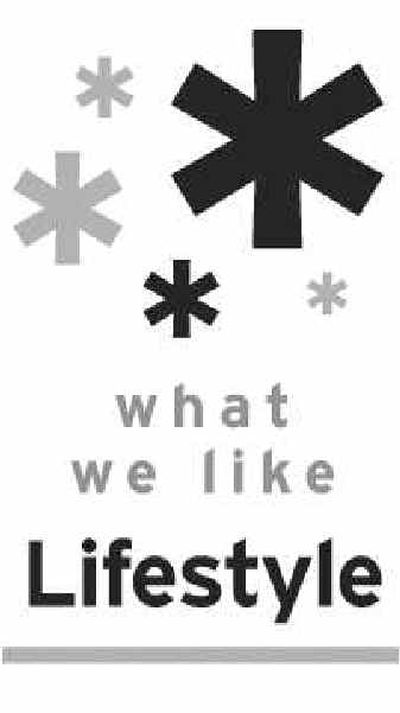 What it is: Two great tastes that taste great together: fried chicken and made-to-order waffles
What it's all about: Legend has it that the coupling of chicken and waffles began in 1930s Harlem, at Wells Supper Club. The restaurant catered to a hip crowd (including the Rat Pack and Nat King Cole, who held his wedding reception there) and stayed open until the wee hours, serving celebrities and other late-nighters who couldn't decide if they wanted dinner or breakfast – and so, with this popular pairing, had a little bit of both.
But the origins of this delicious duo appear to date back further – much further. Southern-cooking expert John T. Edge, author of the upcoming book "Fried Chicken, An American Story," posits that the combo may have been a hunger-buster for none other than Thomas Jefferson, who is known to have returned to Virginia with a waffle iron following his ambassadorship to France. Easier to verify is a mention in the 1913 cookbook "Dishes and Beverages of the Old South": "It is profane to drench (waffles) with (syrup) – strong clear coffee and broiled chicken are the proper accompaniments at breakfast."
In more modern days, chicken and waffles – or, more specifically, Los Angeles' legendary Roscoe's House of Chicken 'n' Waffles – has gotten a Hollywood shout-out in movies ranging from "Tapeheads" to "Swingers" to "Jackie Brown." And speaking as a gal who believes a trip to Tinseltown isn't complete without a pilgrimage to Roscoe's, let me say that there's a good reason A-list celebs will ditch their low-carb diets and line up for the No. 13 Carol C. Special (one waffle, one breast).
Why we like it: If you have to ask, you obviously haven't tried it. There's just something about the sweet-savory combination of a fluffy, syrup-laden waffle and a hot, crispy piece of fried chicken that takes Southern comfort food one step further into the province of near culinary miracle. Advocates debate the proper chicken-and-waffle eating technique – two separate dishes or devoured together, the chicken piled atop the waffle in a shameless caloric orgy? Personally, I consider the argument inconsequential: You say to-MAY-to, I say to-MAH-to; let's agree to disagree and please pass the butter. The only important thing is to get the two components on the table together.
A proper chicken-and-waffles combo isn't available at any of the major breakfast chains. Sorry to all the IHOP and Denny's fans out there, but chicken fingers or buffalo wings just won't cut it. And if you're considering going the do-it-yourself route, don't even think about using leftover KFC and a frozen Eggo. That's. Just. Wrong.
If you've never indulged in a meal of chicken and waffles, you really should. And if you have, all I can say is save me a drumstick.
Local journalism is essential.
Give directly to The Spokesman-Review's Northwest Passages community forums series -- which helps to offset the costs of several reporter and editor positions at the newspaper -- by using the easy options below. Gifts processed in this system are not tax deductible, but are predominately used to help meet the local financial requirements needed to receive national matching-grant funds.
Subscribe to the Spokane7 email newsletter
Get the day's top entertainment headlines delivered to your inbox every morning.
---