News > Features
'Idol' leads off stellar evening on Fox
Tue., May 25, 2004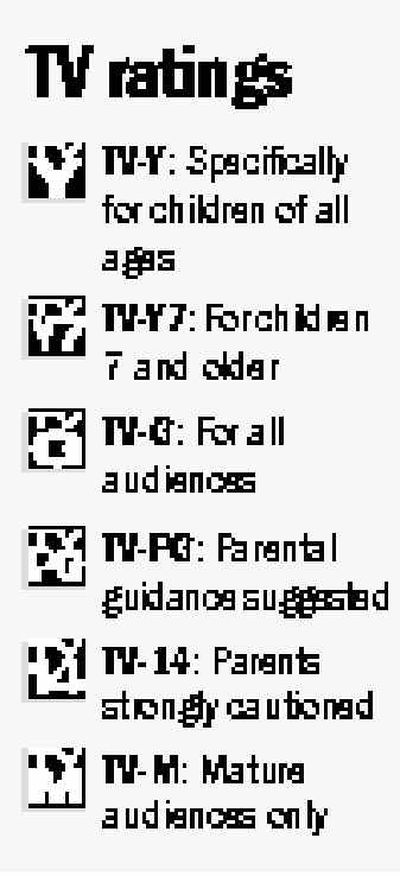 Look, my job is easy today — because most of you are going to watch Fox tonight.
At 8, it's the final performance round on "American Idol," as Fantasia Barrino and Diana DeGarmo step up to the mike in hopes of becoming The One America Will Choose.
After much fuss over voting patterns, busy signals and other side issues, America got on the phone and punted Hawaiian sweetie Jasmine Trias last week. So it looks like talent and performance won out — Fantasia and Diana hit it out of the park with their final songs last week, and Jasmine didn't.
Now it's up to freaky, talented Fantasia, who has a quirky, soulful Macy Gray sort of thing going on, and the more middle-of-the-road Diana to sing their hearts out. Simon, Randy and Paula will no doubt share a few thoughts on who should win.
Results come in a two-hour special on Wednesday.
Then, at 9 tonight, it's the final hour of this season's "24," which has improved dramatically in recent weeks after a slow start.
Can Jack Bauer stop the release of the final vial of the virus? Is President Palmer going down for the count after everything that has happened?
Will Tony go to prison for trying to save Michelle? And is there another big surprise or two lurking?
We're betting on the last option.
Highlights
Watch Fox, ABC at 8: An hourlong bloopers show, two episodes of "According to Jim" and an hour of "Super Millionaire."
"Navy NCIS," CBS at 8: Gibbs comes face to face with his terrorist nemesis in the season finale.
"Colonial House," KSPS at 8: The harvest, the accounting and a visit from some Native Americans as the reality show wraps up. Repeats at 10.
"Angel," WB at 8: Repeat of the next-to-the-last episode, as Angel and company prepare to battle the Circle of the Black Thorn. Followed by an hour of the execrable "Superstar USA."
"Scott Turow's 'Reversible Error,' " CBS at 9: Conclusion of the best-seller-based murder case miniseries, with William H. Macy and Tom Selleck.
Family Fare
"Willy Wonka and the Chocolate Factory" (1971), AMC at 8: Gene Wilder stars in this adaptation of the sweet, tart and fanciful tale.
Cable Cast
"And Along Came a Spider," Cinemax at 7: Hourlong Iranian documentary about a serial killer who murdered women, many of them prostitutes, as a sort of moral cleansing.
NBA playoffs, TNT at 6: Conference finals, Timberwolves at Lakers.
"Queer Eye for the Straight Guy," Bravo at 10: Repeat of Lawson C.'s makeover.
Late Night Talk
"Late Show with David Letterman," CBS at 11:35: Dennis Quaid and musical guest Velvet Revolver.
"Tonight Show with Jay Leno," NBC at 11:35: Cameron Diaz and Morris Day.
"Jimmy Kimmel Live," ABC at 12:05 a.m.
"Late, Late Show with Craig Kilborn," CBS at 12:35: Garry Marshall and Morrissey.
Local journalism is essential.
Give directly to The Spokesman-Review's Northwest Passages community forums series -- which helps to offset the costs of several reporter and editor positions at the newspaper -- by using the easy options below. Gifts processed in this system are not tax deductible, but are predominately used to help meet the local financial requirements needed to receive national matching-grant funds.
Subscribe to the Coronavirus newsletter
Get the day's latest Coronavirus news delivered to your inbox by subscribing to our newsletter.
---