A&E > Entertainment
Breaking up with Bowwow
Fri., May 28, 2004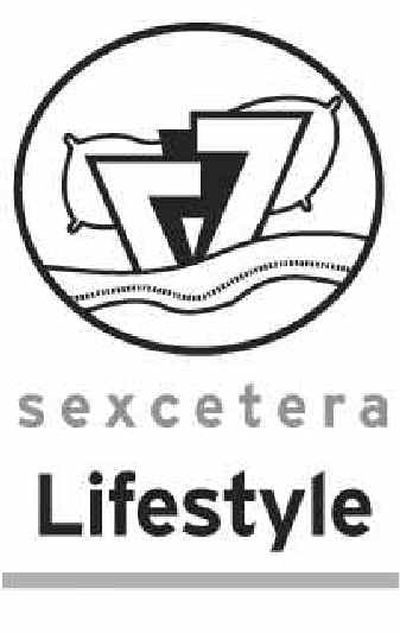 Q: OK, I've had it. I've just dumped my third boyfriend in a row for cheating on me. I'm half furious and half depressed. Are all men dogs or am I just in an unlucky streak?
Steve: Arf, arf! I think the key here is maturity. Some men mature at a faster rate than others and some (often called Peter Pans) never grow up at all. Look for a guy who is mature, unselfish and has the ability to commit to (gasp!) long-term monogamy.
Mia: Oh Steve, your faith in the male sex is touching. But wrong. Mature, unselfish and ready to commit? Please. All men are dogs. Slobbering, cheating, lousy dogs. Still, you kind of want one around anyway, right? So the key is to look for the least doglike one you can find and then train him. Tell him you've been cheated on before and won't stand for it. Make sure he knows who's boss.
Q: My wife is pregnant with our second child. When the first baby was born, my wife's mother came to visit and "help out" for six weeks. This woman is unbearable – loud, overbearing – she completely took over the house, wouldn't let me see my own son the whole time and bossed my wife around nonstop. Now she's talking about coming again for the new baby, and my wife says she can't say no. What should I do?
Steve: Just say no. If your missus won't do it, tell mom-in-law that you plan to take a couple of weeks off work to help your wife and bond with the family, and she's welcome to visit, but otherwise not needed.
Mia: Steve's right. Take one for the team and tactfully tell her she's not wanted. Say you're redecorating the guest room so there's no space, or that you're hiring a nanny for the kid – whatever it takes.
Q: I've had this platonic male friend Dave for several years. He's a really sweet, nice guy and we have a great time together. But we've never taken the relationship to a romantic level, mostly because I'm not really attracted to him. I've just ended yet another lousy relationship and I'm wondering if I should forget about finding the perfect guy and settle down with Dave. Do you think the physical stuff could happen for us and I could be happy?
Steve: Lots of unanswered questions here. Like, is Dave hetero? If so, is he attracted to you? One nice thing about being friends is you can just blurt it out and see what he thinks. If you have a great time together and he's a sweet guy, you might be onto something. As for Mr. Perfect, he doesn't exist.
Mia: Whoa. Before you dive into Steve's "just blurt it out, it'll be fine" advice, think carefully about whether you really want something with this guy. Because if you go for the romance and it doesn't work out, you might lose him as a friend. You also don't want to enter into something thinking of him as a consolation prize. That's not fair to either of you.
Q: I have a first date coming up and I can't decide what to wear. Casual? Dressy? Hair up? Hair down? What's the best way to wow this guy?
Mia: It's usually a good rule to try to play it cool and be relaxed on the first date. I think most guys like women better in jeans and a T-shirt than in a little black dress. So I would strive for casual and cute. Not too much cleavage or a tiny miniskirt. (After all, that's the stuff you wear to get his attention later on.) And above all, be comfortable. If you're adjusting bra straps or pulling your skirt down all night, you won't have any fun.
Steve: I have to agree. The more relaxed and comfortable you are, the better time he'll have. Save the hot stuff for later.
Q: My girlfriend recently told me that it's always been a fantasy of hers to be tied up in handcuffs and spanked. She's never actually done this and she wants us to do it together. I really love and respect her, but wouldn't handcuffing and hitting her be a huge mistake?
Steve: Only if you fail to read her her rights first. Talk it through in detail before you do it, to avoid mishaps.
Mia: Hey, if it's something she wants, you should at least think about it. I doubt she actually wants to be abused. This is just a fantasy after all, which should be fun. Talk about it together and lay down some ground rules. And of course, if you enact one of her fantasies, she should do the same for you!
Local journalism is essential.
Give directly to The Spokesman-Review's Northwest Passages community forums series -- which helps to offset the costs of several reporter and editor positions at the newspaper -- by using the easy options below. Gifts processed in this system are not tax deductible, but are predominately used to help meet the local financial requirements needed to receive national matching-grant funds.
Subscribe to the Spokane7 email newsletter
Get the day's top entertainment headlines delivered to your inbox every morning.
---