News > Features
Classes can help you cope with this year's expected drought
Fri., March 18, 2005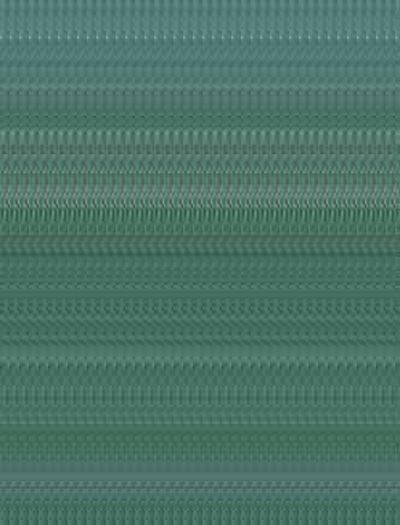 This year we will see our gardening skills and knowledge tested to the limit. If spring comes early then plant cycles are going to be off. With not enough winter snow or rain, we are going to have to adjust all our gardening habits. There are a number of great classes being offered around the region this spring to build up your knowledge.
In Coeur d'Alene, the University of Idaho Kootenai County Cooperative Extension has several very appropriate classes in its evening horticulture workshops and open-to-the-public Master Gardener Training. Pre-registration and pre-payment of fees is required by calling (208) 446-1680.
On Monday the workshop "Landscaping to Protect Your Home from Fire" will be held from 7 to 9 p.m. Fire experts say it is not if a forest fire happens; it's when. Believe me, having been through the firestorm in 1991, you will not have time to think about when it does happen.
On March 28 the class "Managing Residential Irrigation," another timely topic, will be held from 1 to 3 p.m.This class will cover all aspects of residential irrigations systems including sprinkler head placement for more efficient watering, checking for leaks and other water losing problems, updating older systems and information on new technologies.
On April 4 the class "Preventing Wildlife Damage in the Home and Landscape" will be held from 7 to 9 p.m. If it gets dry early this year, those insects, rodents and animals wildlife are going to think the salad bowl we call our homes and landscaping was planted just for them.
The WSU Spokane County Cooperative Extension's "Beginning Gardening" classes are continuing with classes on Annuals and Perennials on March 26, "Growing Vegetables and Herbs" onApril 9 and ending on April 23 with "Lawn and Garden Care." To register call the Spokane County Cooperative Extension at (509) 477-2048 or see www.spokane-county.wsu.edu/ spokane/eastside for a brochure and registration form.
March 26 has been designated Gardening Day at the Country Living Expo at the Spokane County Fair and Expo Center. There will be seminars all day on a wide variety of gardening topics taught by WSU Spokane County Master Gardeners. The talks are about 45 minutes each and are free to show goers.
The Institute for Extended Learning of the Community Colleges of Spokane is offering several classes that will prepare you for the garden challenges this year. With this year's water challenges, knowing the right way to create a beautiful lawn is even more important. This three-hour class (course 7512) will be held April 21 at Shadle Park High School.
An efficient sprinkler system is going to be very important this year. Working with your own yard plan, learn to install a sprinkler system or update an old one. Topics will include different types of systems, city code requirements and design and installation methods and techniques. The class (course 7317) will be held April 19 and 26 also at Shadle.
The Northeast Washington Chapter of the Washington Native Plant Society and the Friends of Turnbull are offering two wildflower identification classes at the Turnbull National Wildlife Refuge south of Cheney. The first session is April 16, from 9 a.m. to 3 p.m. at the refuge headquarters classroom followed by a field trip, May 21, from 9 a.m. to 3 p.m. Cost: $10 for one session or $15 for both sessions with enrollment limited to 20 people. Call (509) 235-4979 for more information and registration.
Lastly, I will be teaching three evening classes at Spokane Community College. The first will be Gardening in the Inland Northwest 101 (course 6375) April 12 and 14 which covers the basics of gardening and how to read our weather, geology, topography and microclimates to garden successfully.
Living with Wildlife (course 6376) will follow on April 19 and 21. Let's face it, learning why wild critters do what they do to gardens and how we can live will, in the long run, be cheaper, less stressful and more entertaining.
Designing a Natural and Sustainable Landscape (course 6377) will be held April 26 and 28. Learn to work with the natural environment of your garden instead of imposing your desires on it.
To register and pay fees for the IEL classes call 279-6000. For SCC classes call 533-8010.
Local journalism is essential.
Give directly to The Spokesman-Review's Northwest Passages community forums series -- which helps to offset the costs of several reporter and editor positions at the newspaper -- by using the easy options below. Gifts processed in this system are not tax deductible, but are predominately used to help meet the local financial requirements needed to receive national matching-grant funds.
Subscribe now to get breaking news alerts in your email inbox
Get breaking news delivered to your inbox as it happens.
---