News > Business
HOT SITES
Mon., March 28, 2005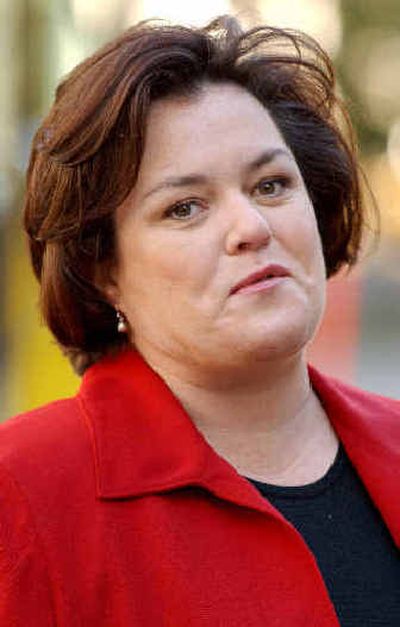 Arts and culture
This elaborate Flash site gives an idea of how dancers develop their parts within the Martha Graham Dance Company.
www.artsedge.kennedy- center.org/marthagraham
Community
Rosie O'Donnell, blogging — and in an interestingly free-form-verse fashion. Idiosyncratic, highly personal and fascinating.
http://onceadored.blogspot.com
It was fun to do in junior high and it's fun now: Play "Stairway to Heaven" backward and listen for "secret" messages. Do it with the "Pokemon Rap" and "Another One Bites the Dust," too.
http://www3.telus.net/jefmil/ stairwaybackwards.htm
Health
March is National Kidney Month. This excellent site will help you understand how to be decent to the hard-working filters in your back.
Science and nature
Gannett News Service
Local journalism is essential.
Give directly to The Spokesman-Review's Northwest Passages community forums series -- which helps to offset the costs of several reporter and editor positions at the newspaper -- by using the easy options below. Gifts processed in this system are not tax deductible, but are predominately used to help meet the local financial requirements needed to receive national matching-grant funds.
Subscribe now to get breaking news alerts in your email inbox
Get breaking news delivered to your inbox as it happens.
---