News > Idaho
Ex-Idaho transportation chief seeks redress for firing
Thu., Aug. 20, 2009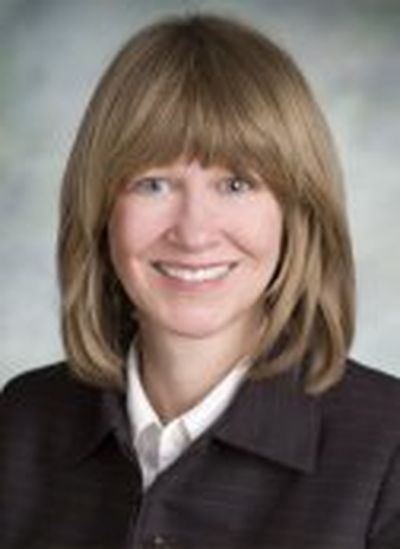 BOISE — Fired Idaho Transportation Department director Pamela Lowe is seeking damages from the state, alleging improper termination and gender discrimination. Among her claims: One board member said "no little girl would be able to run this department." In documents obtained by The Associated Press, Lowe also details a whistleblower claim against the state because she was fired after refusing to give into pressure by Gov. C.L. "Butch" Otter's appointees not to cut a contract held by major campaign donors. Lowe, who is seeking lost wages, compensatory, emotional distress and punitive damages, on Thursday referred questions to her attorneys. Lowe was fired July 16. At the time, Idaho Transportation Board Chairman Darrell Manning said her ouster would help "the department continue improving customer service, economy of operations, accountability and our relations with the Legislature." Jon Hanian, an Otter spokesman, didn't immediately return a phone call seeking comment. Manning also wasn't immediately available.
Local journalism is essential.
Give directly to The Spokesman-Review's Northwest Passages community forums series -- which helps to offset the costs of several reporter and editor positions at the newspaper -- by using the easy options below. Gifts processed in this system are not tax deductible, but are predominately used to help meet the local financial requirements needed to receive national matching-grant funds.
Subscribe to the Coronavirus newsletter
Get the day's latest Coronavirus news delivered to your inbox by subscribing to our newsletter.
---