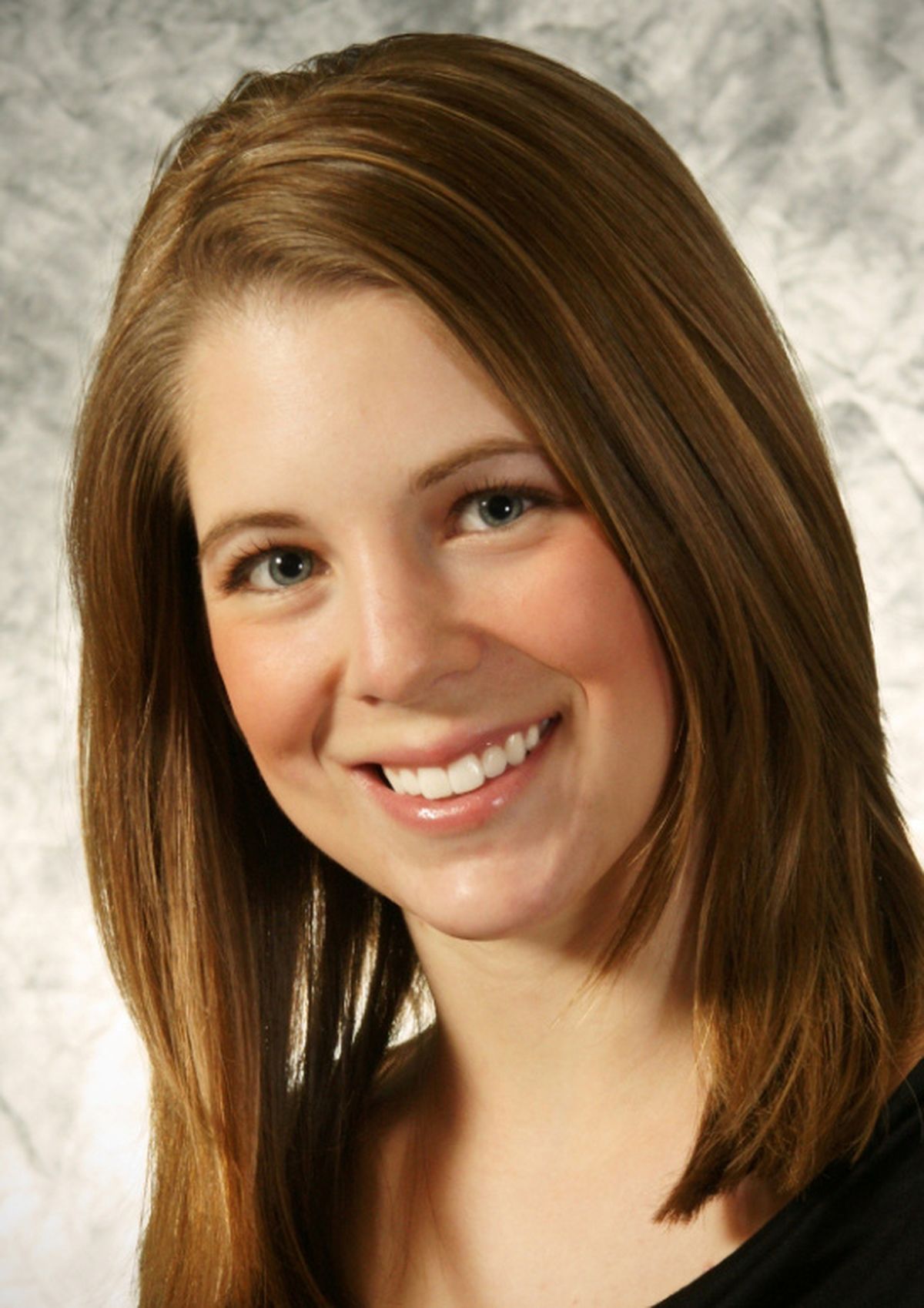 Have an item for Business Beat? Send it to businessbeat @spokesman.com.
Accounting
• Kiely Strohmaier received an Elijah Watt Sells Award from the American Institute of Certified Public Accountants for outstanding performance on the Uniform CPA Examination. Strohmaier, a staff accountant at CliftonLarsonAllen in Moses Lake, earned a master's degree in accountancy from Gonzaga University.
Architecture
• Integrus Architecture promoted Spokane staff members Marcine Herron and Forrest Shannon to senior associates.
Education
• Gordon Budke received a Lifetime Achievement award from the Eastern Washington University Alumni Association. Budke earned a degree in business administration from EWU in 1963 and worked for Coopers and Lybrand accounting for 34 years where he also served as a partner. The association also presented Lance Kissler with a Young Alumnus Award. Kissler graduated from EWU in 2004 with a bachelor's degree in graphic communications and also in 2010 with a master's degree in communications. He works for Spokane Teachers Credit Union as a media marketing officer.
• Saint George's School hired Tami Peplinski as admissions director. She holds a bachelor's degree in business administration from Washington State University and has sales, secretarial and teaching experience.
Engineering
• Brandon Enevold received a 2012 "40 Under 40" Award from Consulting-Specifying Engineer magazine. Enevold is a principal and electrical engineer with MW Consulting Engineers.
• DCI Engineers hired Stephanie Aden as marketing coordinator. She has 15 years of sales and marketing experience and holds a bachelor's degree in business administration and marketing from the University of Washington. The firm also hired Kyle Cossette as a structural engineer. He has eight years of design experience and holds a bachelor's degree in mechanical engineering from Gonzaga University.
Finance
• Charlene Whitener and Gary Farrell have been elected to Numerica Credit Union's Supervisory Committee for three-year terms.
Insurance
• AAA Washington hired Gregory Scheidt as an insurance agent for the company's Spokane office.
• Valentine Skala and Kameron Parks have been promoted to project managers for Critical Power Exchange in Spokane Valley.
Nonprofit
• The Arc of Spokane presented Karen Elmendorf with its Hazel Skog Award. Elmendorf is a registered nurse who serves as nurse coordinator for the Spokane Guilds' School and Neuromuscular Center, where she has worked since 1979.
Real estate
• Lauren Izenberg has been hired by Century 21 Beutler and Associates. She previously owned the Daily Grind Downtown for 12 years. She holds a bachelor's degree in social work from Humboldt State University and is a graduate of the California Culinary Academy in San Francisco.
---