News > Obituaries
Obituary: Gustafson, Albert Carl
Age 66
Wed., Sept. 12, 2012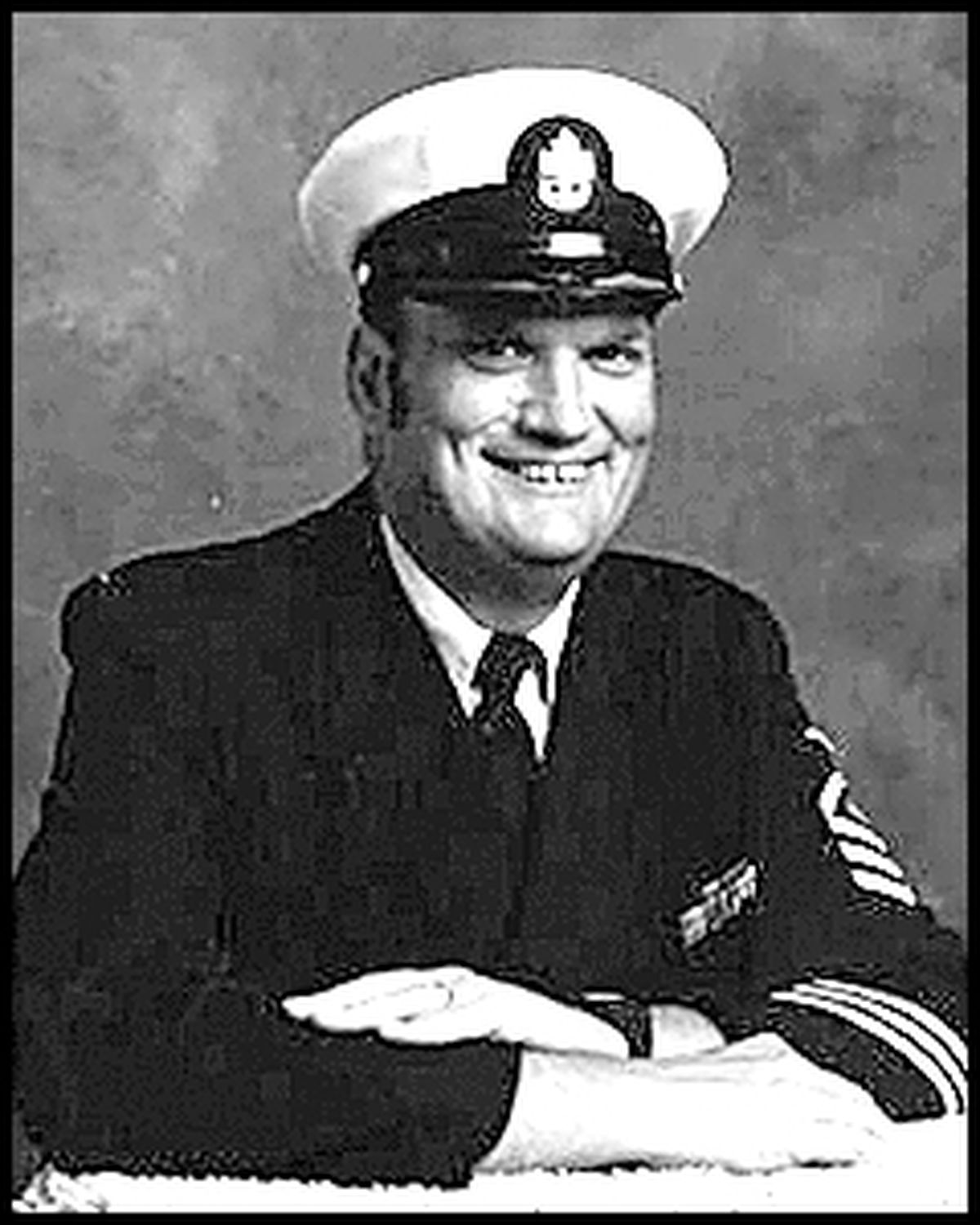 GUSTAFSON, Albert Carl

(Age 65)

Albert passed away on Friday, September 7, 2012 at his home, surrounded by family, after a courageous battle with pancreatic cancer.
He was born September 21, 1946 in Spokane to Albert J. and Leola B. Gustafson.
He attended Grant Elementary, Lewis & Clark High School and Spokane Community College where he obtained a 3-year degree in Electronics.
He served in the U.S. Navy from 1967 to 1988 as a Data Systems Technician.
He served aboard the USS Oriskany, USS Horne and USS Leftwich where he was affectionately called "Chief Gus."
He was a member of Ridgeview Christian Center where he served many years on the church board and as the church bookkeeper.
He also worked with the Royal Ranger Boys Program, training, teaching and his favorite, cooking for campouts!
He drove buses and served in many other ways at church, including preparing meals for many church functions and dinners.
He is survived by his loving wife of nearly 42 years, Mary Gustafson; a daughter, Christina (Matthew) Lindquist of Wasilla, AK; two sons, Steve (Debbie) Gustafson of Spokane Valley, and Kevin (Becky) Gustafson of Moberly, MO; two sisters, Elvera Cecil of Hampton, VA and Ruth (Michael) Keesling of Reno, NV; and seven "perfect" grandchildren: Svend, Jolie, Lonicera, Emily, Linnea, Landon and Benjamin.
He was preceded in death by his parents, Albert and Leola Gustafson.
Visitation will be held on Wednesday, September 12, from 10am - 5pm and the Funeral Service on Thursday, September 13, at 11am both at Heritage Funeral Home.
The family would like to express a special thanks to Dr. Jay Wittenkeller and to Shelli and Trina of Hospice of Spokane for their kind and loving care.
Any contributions may be made to Hospice of Spokane or to the Royal Ranger Program at Ridgeview Christian Center, 5610 N Ash St, Spokane, WA 99205.
Local journalism is essential.
Give directly to The Spokesman-Review's Northwest Passages community forums series -- which helps to offset the costs of several reporter and editor positions at the newspaper -- by using the easy options below. Gifts processed in this system are not tax deductible, but are predominately used to help meet the local financial requirements needed to receive national matching-grant funds.
Subscribe now to get breaking news alerts in your email inbox
Get breaking news delivered to your inbox as it happens.
---