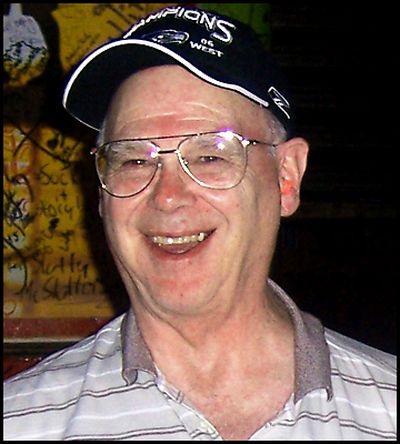 HOOVER, Lee M. (Age 79) He was born October 6, 1935 in Glasgow, Montana to Raymond and Edna (Emerson) Hoover.
He spent most of his life in Alaska working in and managing companies that provided parts for heavy machinery such as tractors, bulldozers, excavators, etc.
He was a member of Christian Information Center and Alaska Yukon Pioneers, Inc. Lee was a loving father, steadfast and unmovable Christian Saint and adoring husband to his one true love, Cheryl Tackett.
He is survived by Cheryl; his son Mitchell and his grandsons Jackson and Jameson.
A Memorial Service will be held at 11:00 AM on Monday, December 22, 2014 at Heritage Funeral Chapel.
---