News > Nation/World
People: Shirley MacLaine reflects on impressive career
Mon., Nov. 3, 2014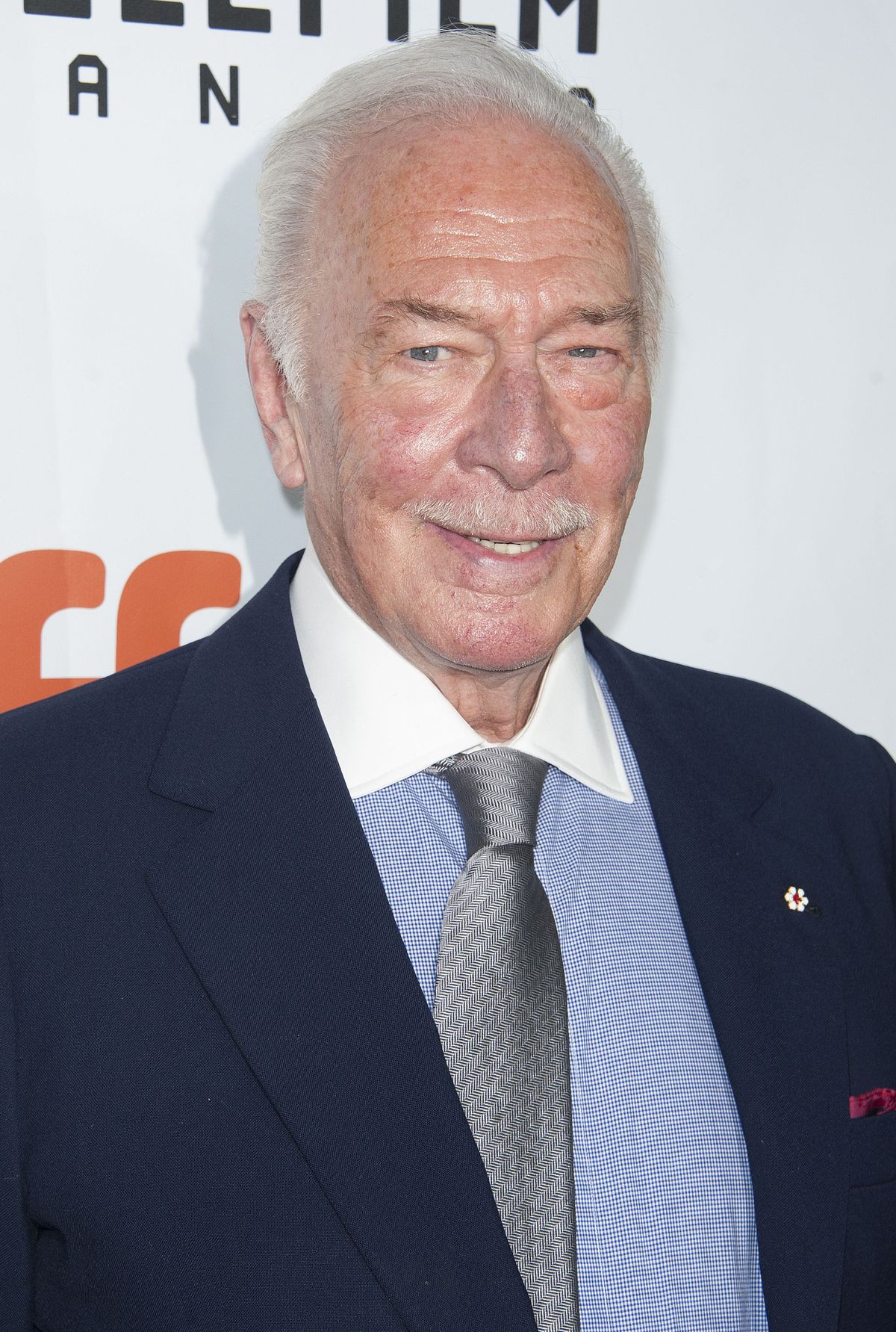 Plummer
Shirley MacLaine pulled no punches when asked about her take on life at age 80.
"Well, I'm a lot closer to dying," she said, with a chuckle.
Maybe so, but there still seems to be a lot of life left for both the vibrant woman and her Oscar-winning career.
MacLaine is among the very few octogenarians who still get name-above-the-title billing, which she shares with 84-year-old co-star Christopher Plummer in the big-screen dramedy "Elsa & Fred," the upcoming American remake of the 2005 foreign-language favorite.
"I had seen the Argentinian film," MacLaine said in a recent interview. "Loved it," she continued. "Loved the relationship between the two. Older people falling in love was really attractive to me."
No doubt, the character looming largest over MacLaine's career and persona is the feisty, fiercely protective Aurora Greenway from the 1983 blockbuster "Terms of Endearment."
"Adore her," MacLaine said. "Would like her on my tombstone. Loved her. My favorite part."
It's ironic that, after more than a quarter-century making movies, playing Aurora finally earned her the best-actress Oscar because, MacLaine said, it wasn't really acting.
"I'm kind of like her," she said. "That's the closest I've come to being like a character. I mean, I don't know, frankly, how difficult it was to play her. I think I just played myself."
When asked if she's had la dolce vita, MacLaine said, "I can't imagine a better life. I've sat back and looked at it and thought, 'Oh, my. What haven't I done?'
"I can't think of anything except I'd like to live on a wild-animal farm," she said. "I'd like to live as though I'm on safari in Africa, maybe permanently, and get to know those animals. But as far as my work and stuff, I've done everything. I just want to keep on doing what I'm doing."
The birthday bunch
Actor-dancer Ken Berry is 81. Actor Shadoe Stevens is 68. Singer Lulu is 66. Comedian-actress Roseanne Barr is 62. Actress Kate Capshaw is 61. Comedian Dennis Miller is 61. Singer Adam Ant is 60. Actor Dolph Lundgren is 57. Rock musician C.J. Pierce (Drowning Pool) is 42.
Local journalism is essential.
Give directly to The Spokesman-Review's Northwest Passages community forums series -- which helps to offset the costs of several reporter and editor positions at the newspaper -- by using the easy options below. Gifts processed in this system are not tax deductible, but are predominately used to help meet the local financial requirements needed to receive national matching-grant funds.
Subscribe now to get breaking news alerts in your email inbox
Get breaking news delivered to your inbox as it happens.
---