News > Spokane
Schools chief rivals square off in Idaho
Sat., Sept. 27, 2014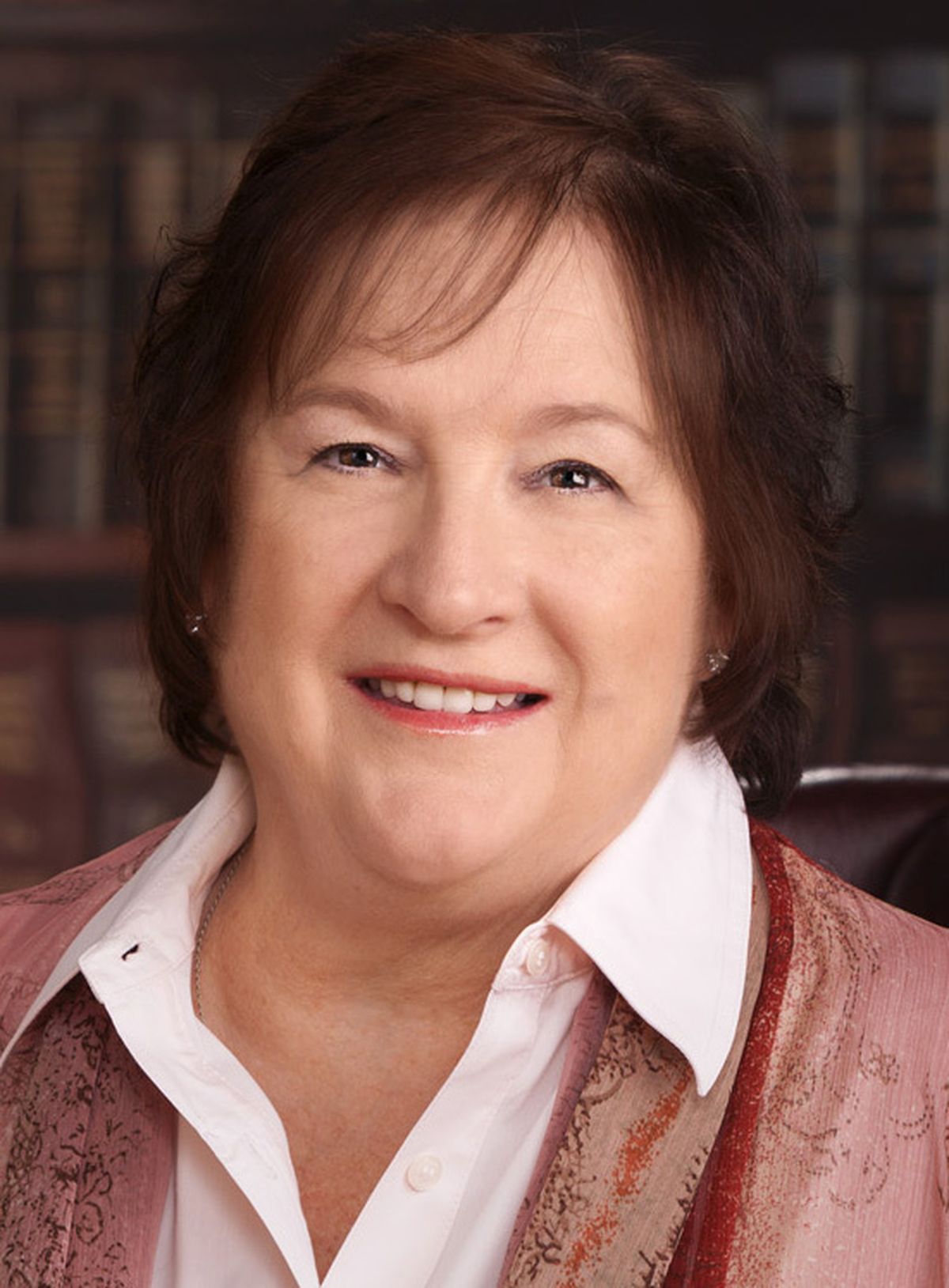 Jones
BOISE – The two women vying to be Idaho's next state schools chief Friday staked out similar ground about how to improve involvement of teachers, parents, principals, superintendents and the business community in the way schools operate.
But, in a debate, they differed on who's better qualified to accomplish that.
Democrat Jana Jones, the former chief deputy state superintendent, noted that her experience stretches from the classroom to statewide issues and beyond. Most recently, she worked as an education consultant for a national firm. She said her opponent only has worked in a single school district.
Republican Sherri Ybarra, a school administrator from Mountain Home, countered that she considers that a plus.
"I have the energy level and the enthusiasm and the skill set," Ybarra told an audience of more than 250 at the City Club of Boise. "I am in the prime of my career."
Longtime former GOP state Superintendent Jerry Evans, who hasn't endorsed either candidate, was in the audience for the debate. He said he was surprised that Ybarra "ducked the question" when asked whether she would push to collect more of the sales taxes owed on online purchases to better fund schools.
"I thought they both would say, 'We ought to explore every opportunity to come up with money for our state's schools,' " Evans said. "I think when you're starving to death, you look at every opportunity to find something for that table."
Current GOP Superintendent Tom Luna has been advocating collecting more of those already-owed taxes for the past several years as a way to increase funding for schools, though lawmakers haven't acted. Idaho requires the taxes be paid, but there's little enforcement. Idahoans are supposed to report their online purchases and pay the taxes after the fact on their state income tax returns, but few do.
"I don't think that there's a superintendent in this room that wouldn't want more money for education," Ybarra said. "If I had a humongous pot of money that was never-ending, it would never be enough. But … it is the responsibility of the legislators to decide the tax formula and how they provide a thorough education. And I will be a champion and standing alongside them to make sure that that happens."
Jones said she is willing to lobby the Legislature on topics she believes are important.
"This has been discussed several times in our Legislature, and it's something that I think we absolutely should explore and take a look at. Again, the legislators are the ones who decide what we tax, what we don't tax, where we cut, where we don't cut. But it's really critical that we make Idaho's public schools and our children our No. 1 priority, and as a state superintendent I will strongly advocate for those kids to be No. 1 up front with every legislator."
Ybarra said she wants to ensure "adequate funding" for schools. When pressed as to what that means, she listed what she said doesn't meet that bar: four-day school weeks, which dozens of Idaho school districts have now imposed; large class sizes; and a lack of classroom supplies.
Jones said the state's schools are "in a real crisis."
"We can do better and we must do better," she said.
Local journalism is essential.
Give directly to The Spokesman-Review's Northwest Passages community forums series -- which helps to offset the costs of several reporter and editor positions at the newspaper -- by using the easy options below. Gifts processed in this system are not tax deductible, but are predominately used to help meet the local financial requirements needed to receive national matching-grant funds.
Subscribe now to get breaking news alerts in your email inbox
Get breaking news delivered to your inbox as it happens.
---