Collaboration charts new artistic ground
Symphony, Terrain merge music, words for fundraiser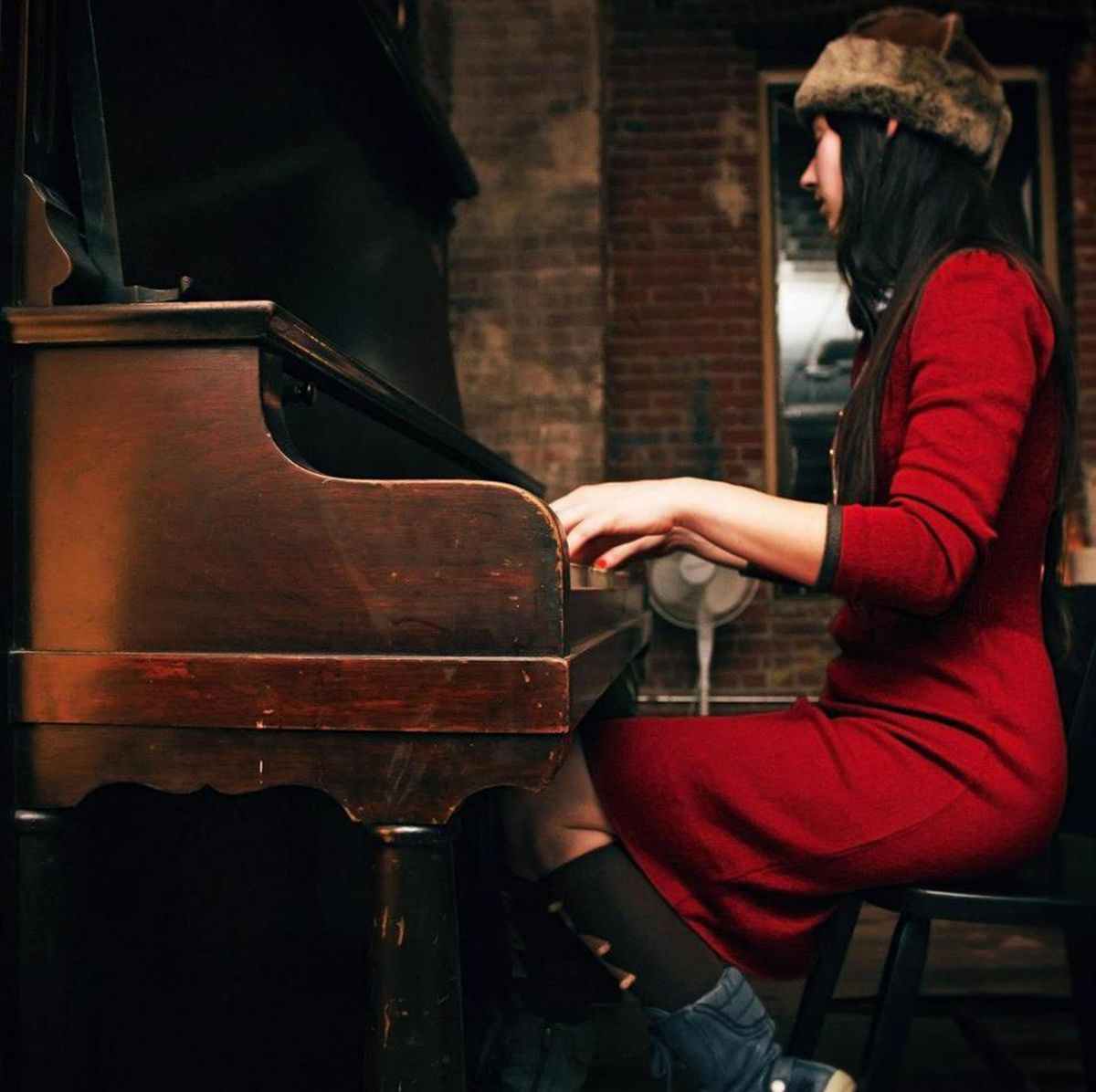 The organizers of Friday's Spokane Symphony and Terrain collaboration, "Uncharted Territory," are keeping details a little vague. Intentionally.
"This is something that not many orchestras, if any, have done in this country," said the symphony's executive director, Brenda Nienhouse, "so we're trying to make sure we're bringing the strengths of both organizations together – the established musicians and the emerging musicians – and not lose the specialness of each, and have it come together as something that is unlike anything you've experienced before."
So here's what they can say. It will be a mixture of original music and classical selections. A contingent of symphony musicians, led by assistant conductor Jorge Luis Uzcátegui, will set up in the former Washington Cracker Co. building that is the home of Terrain – the one-night celebration of music and art held the first Friday in October.
There, they'll perform music by and with the Flying Spiders, Water Monster and Hannah Reader. After an "intermezzo" that will feature a scene from Sharma Shields' novel, "The Sasquatch Hunter's Almanac," the symphony, aided by the pop bands, will tackle G.F. Handel's suites No. 1 and 2 from "Water Music."
It's not going to be a standard set up for an orchestra. There won't be a stage with a bunch of chairs on it. It will feature some of the best indie musical talent Spokane offers. There will be video. Luke Baumgarten, the Terrain co-founder who also serves on the symphony board, said there will be "mingling and art happenings in the intermission and before and after." Artists will be creating new works on the spot.
Nienhouse added, "It won't be a standard symphony concert in any way, shape or form."
In recent years, the symphony has earned praise for its more experimental programming – and in fact won a national award for its cutting-edge work in outreach and expanding the classical repertoire.
Baumgarten said when the symphony first approached the bands about the possibility of a collaboration, the initial reaction was along the lines of "we didn't even know that was possible."
Turns out it was possible, but maybe not without some risk.
"Planning is the easy part," said Eckart Preu, the symphony's music director and conductor. "Actually doing it is going to be an interesting challenge. And maybe even more fun."
He added, "In every collaboration there are certain things you plan for, and certain things that just happen. The interesting part, always, is the thing that just happens."
Charles Pepiton, who teaches in the theater department at Gonzaga University, is directing the "intermezzo," or theatrical interlude, featuring the Shields excerpt.
"It's great opportunity to highlight all the different talents in the region, all thrown together for an evening," he said, adding, "in an unusual space."
It's nice, he added, when you find art that doesn't naturally fit together, then find a way to bring them together for a wholly new experience.
"For me, I work in the theater and we're all about collaboration," he said. "This is such a great example of that – of musicians and actors and writers coming together, doing what they do, and the collision creates this artistic alchemy in a way that's so much bigger than what we do individually. This is a good example of when art gets it right."
For Nienhouse, programming like "Uncharted Territory" is not only a chance for the symphony to broaden its reach through the wider Spokane community, but it's a way to celebrate the local arts scene.
"To have another event that really showcases the breadth and depth of the artistic talent here in Spokane," she said, "I think is good for everybody."
---